Our Faculty
The heart of any university is its faculty
UMHB is known as a university where outstanding faculty members provide great classroom experiences and the personal attention students need to learn and grow. The university places a priority on hiring professors who not only are outstanding teachers but also are active, committed Christians.

Meet all of our faculty »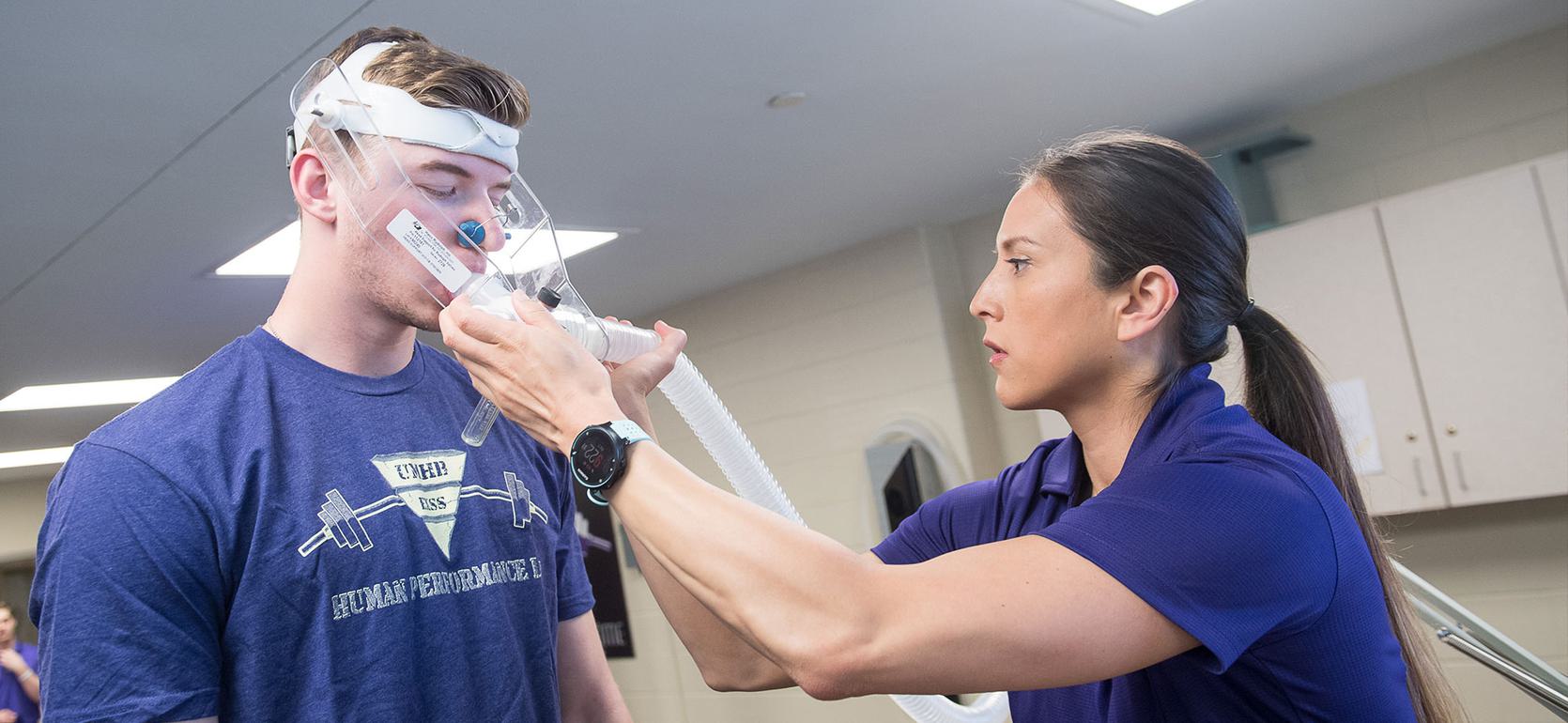 Scholarship and Research
Our faculty members are engaged in significant publishing and research. In addition to the work of individual faculty members, students and faculty collaborate in research laboratories in education, engineering, chemistry, business, exercise and sport science, and the Graduate School.
Next up...