Academics at UMHB
If you think you have to choose between a meaningful experience at a Christian school and a strong academic university, think again.
At UMHB, we've taken bold steps to elevate our academic profile and provide our students with an education that sets the standard in an environment still anchored in faith and committed to developing well-rounded men and women.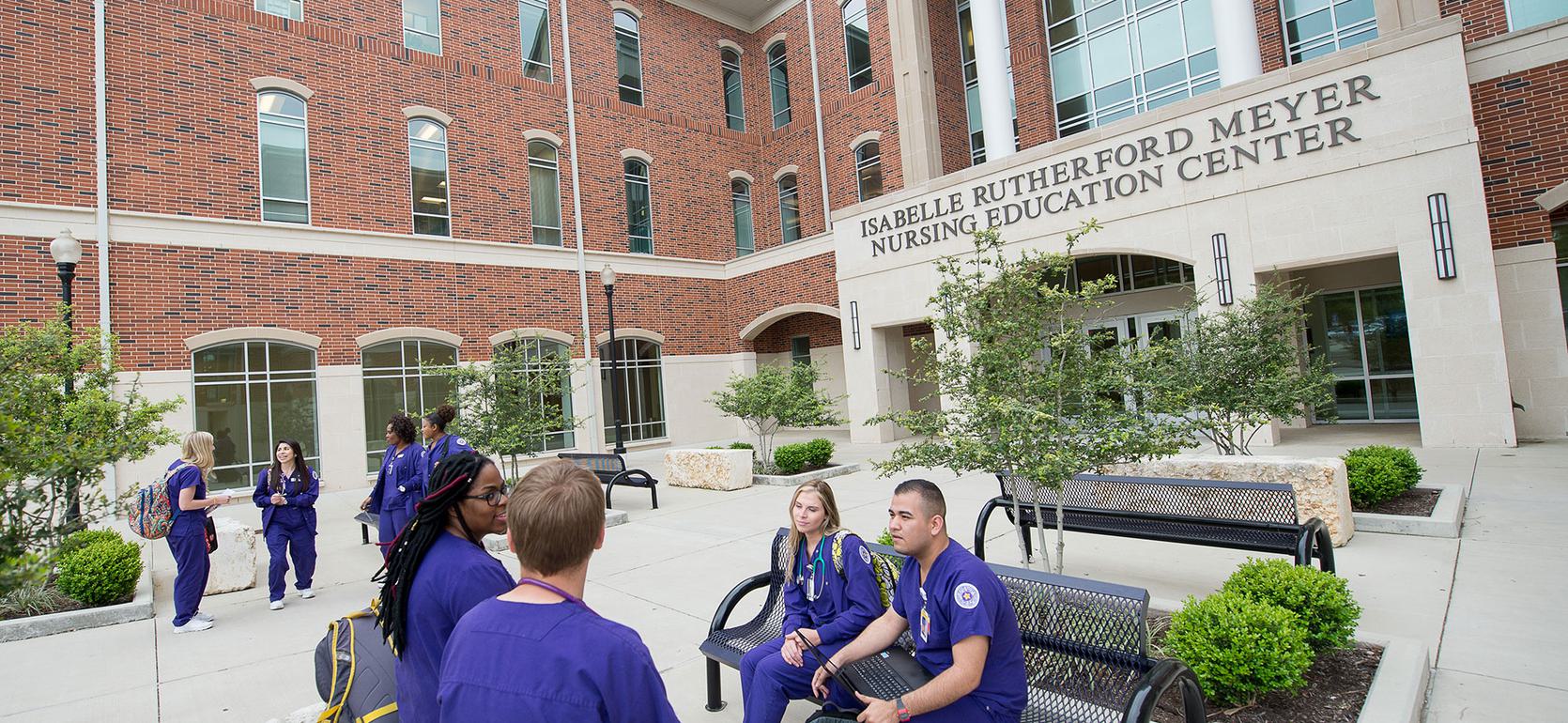 The university of choice
As evidence of a commitment to achieving our mission, UMHB has invested over $135 million in new campus facilities over the last six years.
Freshman Seminar
It's one of the unique ways UMHB ensures every student is pointed toward academic success. Students are grouped together with peers in their programs to practice the core academic skills necessary for college while also learning the ropes of campus life. From the outset, UMHB students learn to think critically, read effectively for real learning, and to engage their minds through discussion and writing.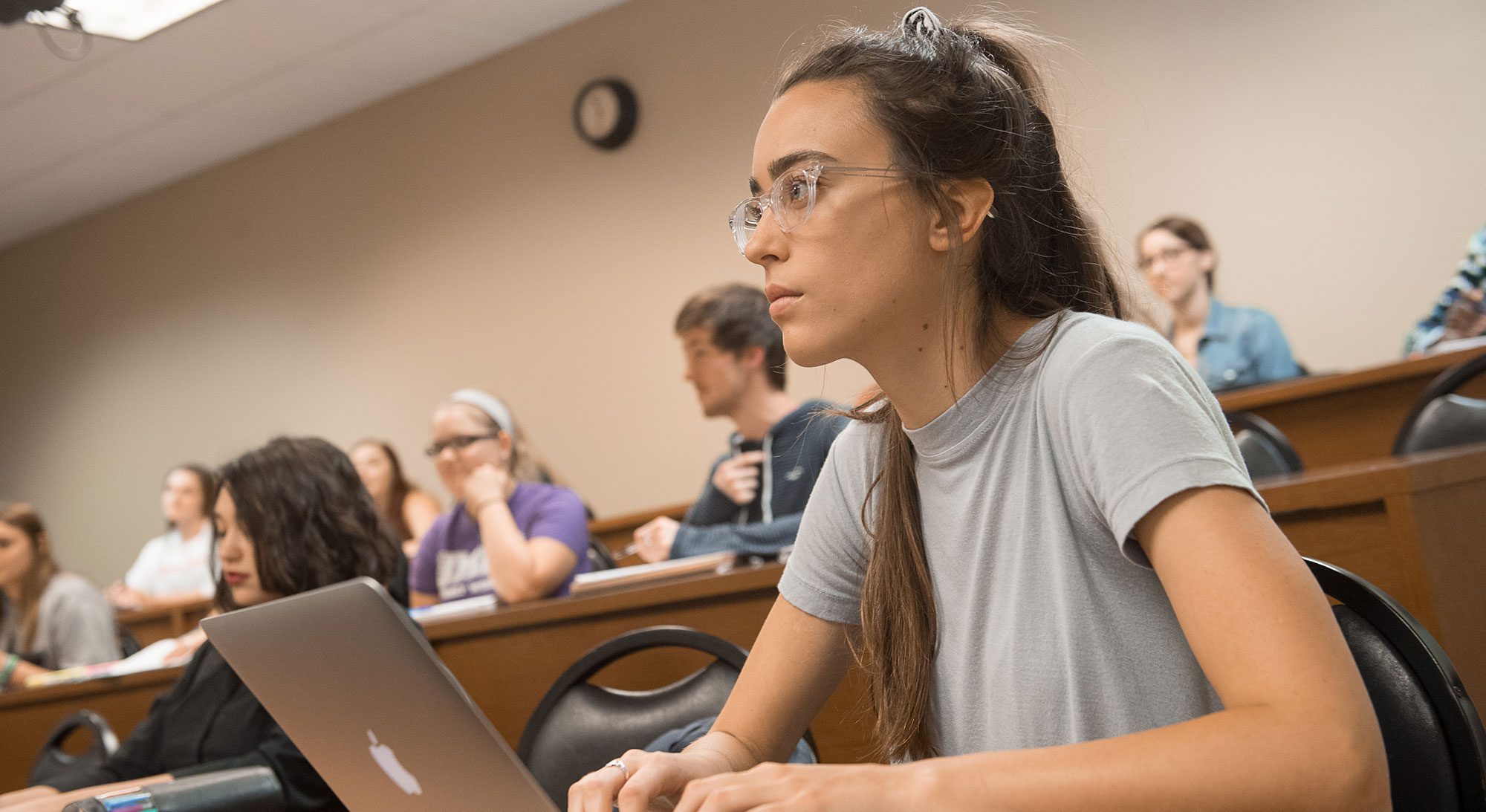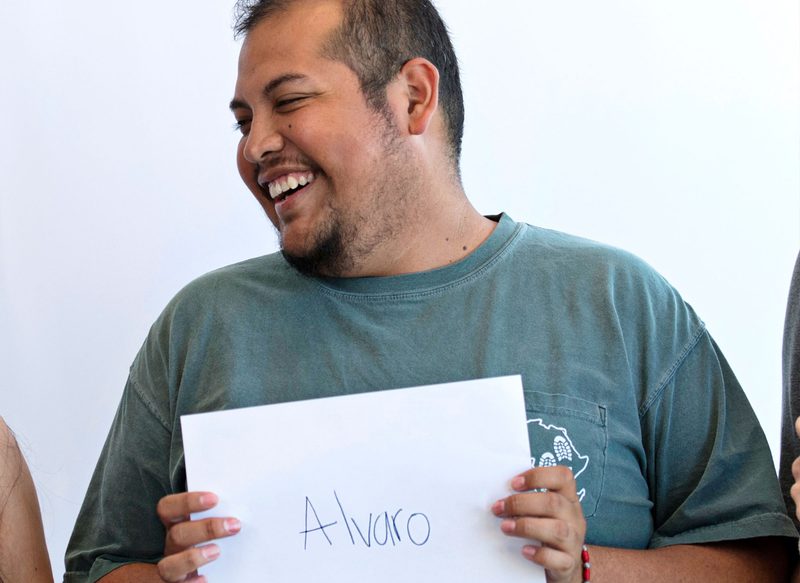 Alvaro Noriega
Alvaro has his eyes set on medical school, but his training in medicine started during his undergrad work at UMHB. "I received an excellent internship in a microbiology lab at Scott & White Medical Center because a professor was looking out for me."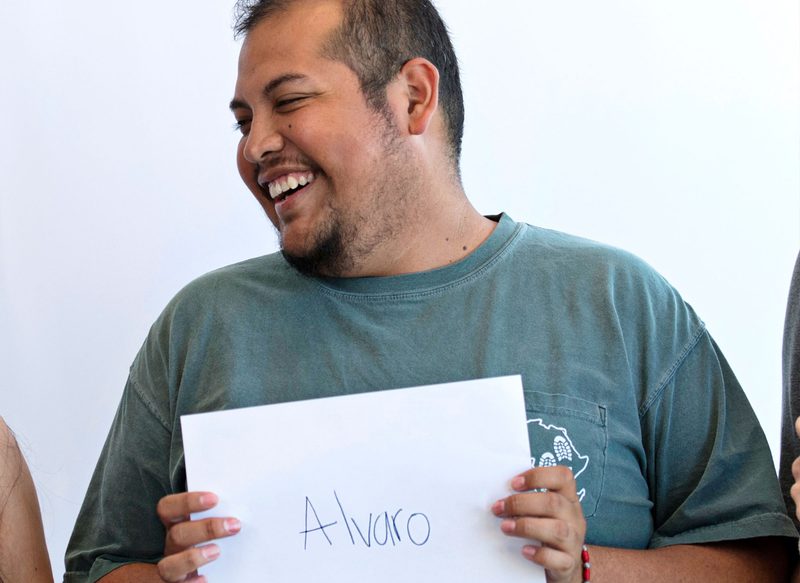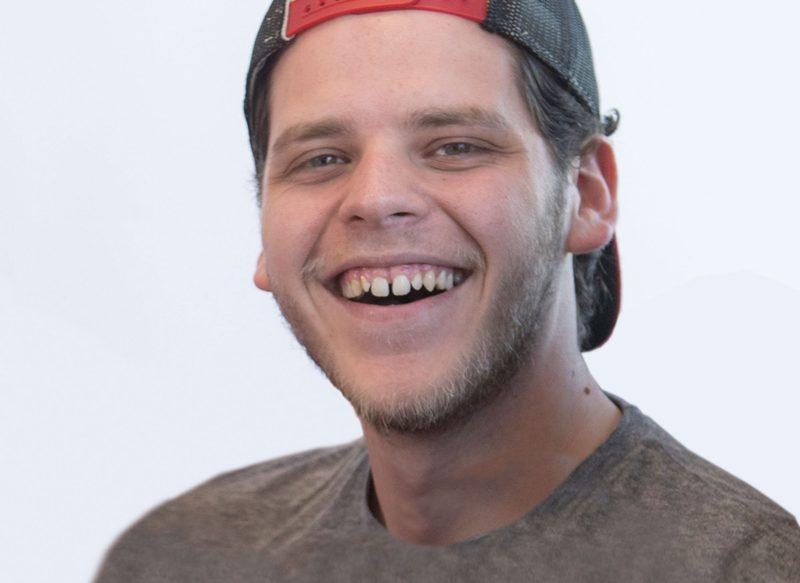 Alex Kown
Alex was one of only 40 students accepted among 1,500 applicants for an internship with the Centers for Disease Control. There he did research on the Ebola outbreak and new work on community health. "That experience was huge for me... the Dean of Humanities and Sciences knew who I was and wrote my letter of recommendation, and I'm confident that was a difference-maker in me getting that opportunity."
LEADING THE WAY
We're leading the way in preparing excellent nurses. The Scott & White School of Nursing provides real-world experiences built on a foundation of exceptional classroom training. Clinical labs, the newest technology, and a state-of-the-art hospital simulation area give our nursing students a decided advantage in their training to serve in a variety of health care contexts.
Next up...
Ready to take the next step?
Stop by for a visit or apply today! Click one of the options below.