Career Services
The mission of Career Services is to provide services to students and alumni that will facilitate the career development and job search process, including assessments, job fairs, resumes, and interviews. Appointments are a great way to meet with us for any of these services, concerns or advice. Personal exploration includes seeking careers that offer meaningful lives, fulfilling the will of God, and contributing to service and the common good.
Services:
Assessments
Career Planning & Exploration
Resume & Cover Letter Reviews
Career Events
Mock Interviews
Job & Internship Search
Personal Statements
All services also available virtually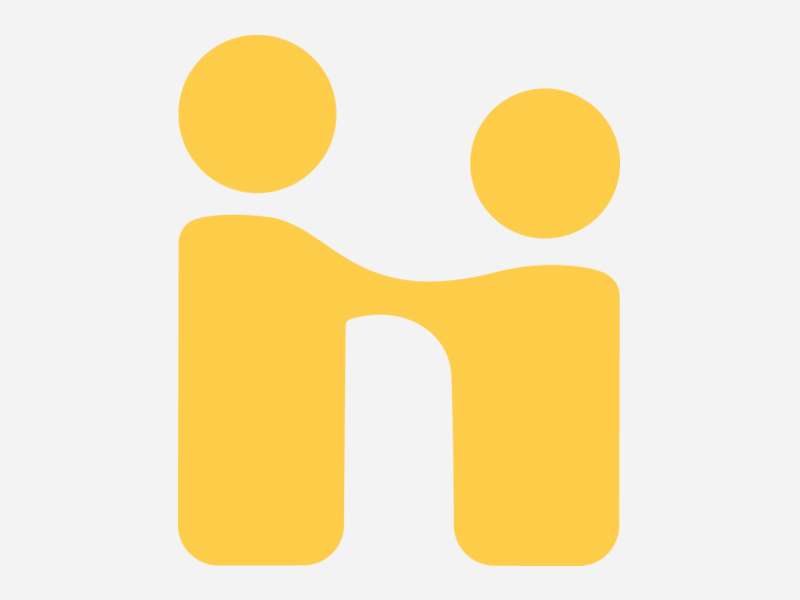 Handshake
Handshake is our interactive recruiting and event platform that offers a unique way for students, alumni, and employers to connect. This web-based system streamlines student and alumni customized job agent notifications, upcoming event notifications, resume referrals, document management, and more.
Login to Handshake
Contact Information
Location: Mabee Student Success Center • Second Floor • Suite 202
Address: 900 College Street, Box 8415 • Belton, TX 76513
Office Hours: M-F • 8 am - 5 pm (Summer: 8 am - 4 pm)
careerservices@umhb.edu • Phone: (254) 295-4691
Page last updated August 22, 2023