Psychology for Experimental and Pre-Health Professions
UMHB's Department of Psychology offers a BS in Psychology degree that is specially tailored to the interests of students who wish to pursue a career in healthcare or psychological research. Members of the psychology faculty serve as mentors to these students, helping them navigate the prerequisites they need for graduate school and supporting them through the application process. Students find an undergraduate degree in psychology to be an excellent starting point for careers in research and a variety of health sciences, including medicine, occupational therapy, and physical therapy.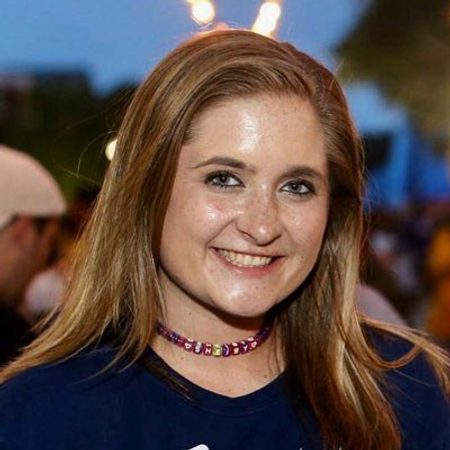 Shelby Rogers
Student
I am glad I chose to study psychology at UMHB. The professors are passionate about the field, which makes their classes enjoyable. The small classes allow us to collaborate and have deep conversations with each other, which allows for even further understanding of the materials.
Shelby Rogers
Student
Why should I choose Psychology?
A degree in psychology provides a great basis for graduate work in counseling, medical school, research, occupational therapy, or earning a PsyD.
What are some psychology courses I will take?
Abnormal Psychology
Child and Adolescent Psychopathology
Psychology and Film
Neurophysiological Psychology
Positive Psychology
Psychology Degree Plans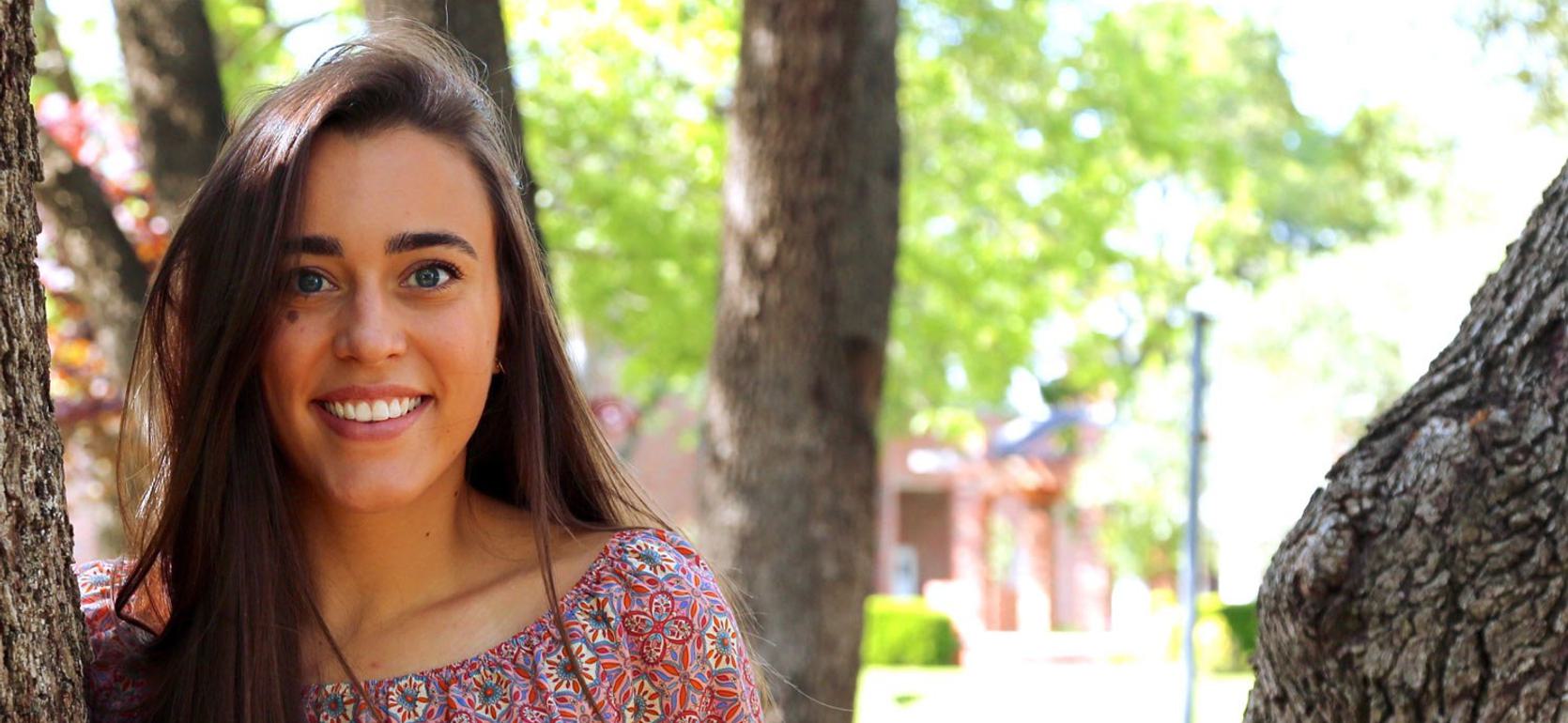 Brain Games
Brooke Cleven entered into the Master of Occupational Therapy program at the University of St. Augustine after finishing her BS in Psychology in 2017. "At UMHB I took many interesting classes including cognition, neurophysiology, and abnormal psychology. These gave me a strong base of knowledge that not only helps me in my current classes but also allows me to comprehend how the brain works, understand psychological disorders, and how to communicate with others who are different than I am. I feel confident in my ability to address mental health issues with patients because of my education from the Psychology Department of UMHB."
What are some career options?
Medicine
Psychological research
Occupational therapy
Advertising
Education
Criminal justice
Where do graduates work?
Cedar Springs Eating Disorders Center
Baylor Scott & White
Cedar Crest Hospital
Independent school districts
Private counseling practices
Where have alumni gone for graduate studies?
Texas Women's University
UT Austin
Pepperdine University
St Mary's University
Lamar University
Texas Tech
Why study psychology at UMHB?
UMHB psychology professors bring a wealth of experience to their teaching. The faculty includes experimental psychologists, educational psychologists, experts in research design and statistical analysis, faculty who work with children and families in private practice, faculty who work in family courts and criminal courts as expert consultants, and faculty who are experts in psychology education. Whatever you want to do in the field of psychology, UMHB has someone who can mentor you as you pursue that goal.