Campus Activities
The Campus Activities office works closely with student leaders to carry out traditions such as Miss MHB, Crusader Knights and Easter Pageant. These events enrich the educational experience of the students involved by challenging them to grow in their Christian faith, leadership and overall personal development.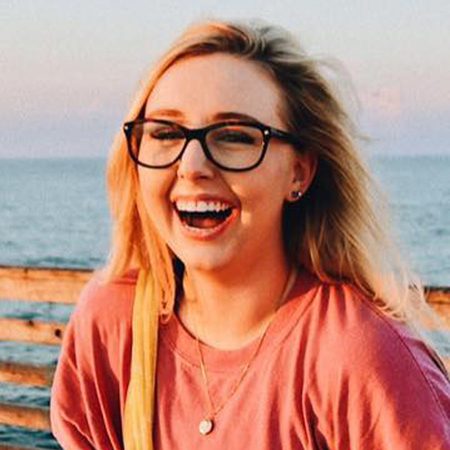 Emily Willis
Student
When I transferred to UMHB, I got involved with CAB immediately, and it completely shaped my first semester here! I got to meet so many incredible people and be a part of so many fun events on campus sponsored by CAB.
Emily Willis
Student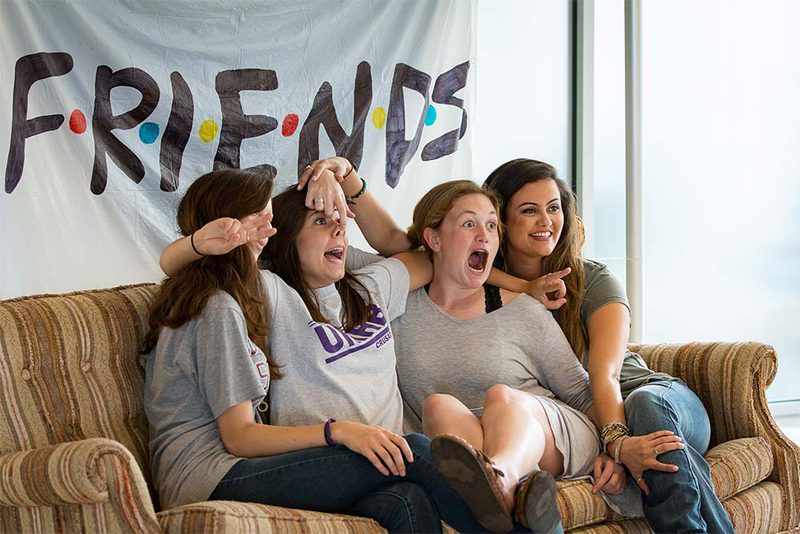 Got a CAB Event idea?
If you have an idea for an event you'd love to see put on by Campus Activities, we'd love to hear it! We are always looking for new and exciting ways to get people connected and involved.

Submit Your Idea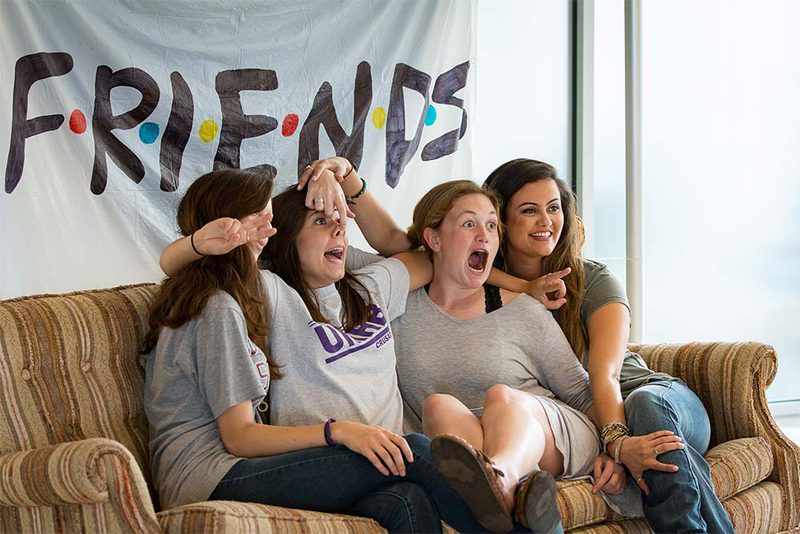 Contact Information
Location: Bawcom Student Union • First Floor
Address: 900 College Street, Box 8349 • Belton, TX 76513
Office Hours: M-F • 8am-5pm
cab@umhb.edu • Phone: (254) 295-5150
Page last updated December 07, 2022