Pre-Law
Are you looking for an intellectually challenging career that will allow you to help others and have a high earning potential? A career in law could be a good choice for you.
Law school applicants are not required to study any particular major in their undergraduate education. In fact, the American Bar Association encourages students to study any subject they find fascinating and challenging. The Law School Admission Council asserts that "What matters most is that you do well in challenging courses that require you to synthesize information and to write." UMHB's pre-law advisor is equipped to help you tailor your undergraduate studies to your particular interests and navigate your way through the law school application process when the time arrives.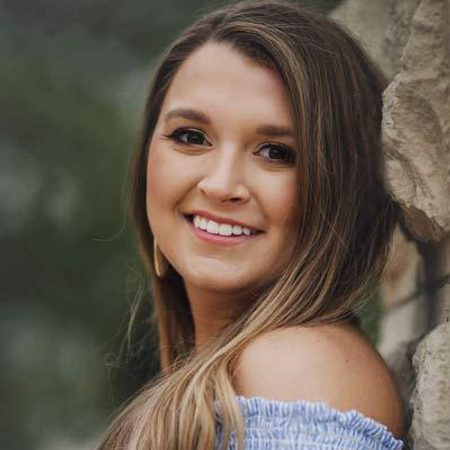 Alyson Sulak
Student
My pre-law experience at UMHB has been everything I imagined and more. I never thought I would have college professors who would invest so much into my success, and I am truly thankful for that.
Alyson Sulak
Student
What pre law courses do I need for law school?
The Law School Admission Council recommends taking courses that help you develop effective oral and written communication, analytical reasoning, and problem-solving skills.
Are there law school entrance exams I will need to take?
The Law School Admission Test (LSAT) is required by most American Bar Association-approved law schools.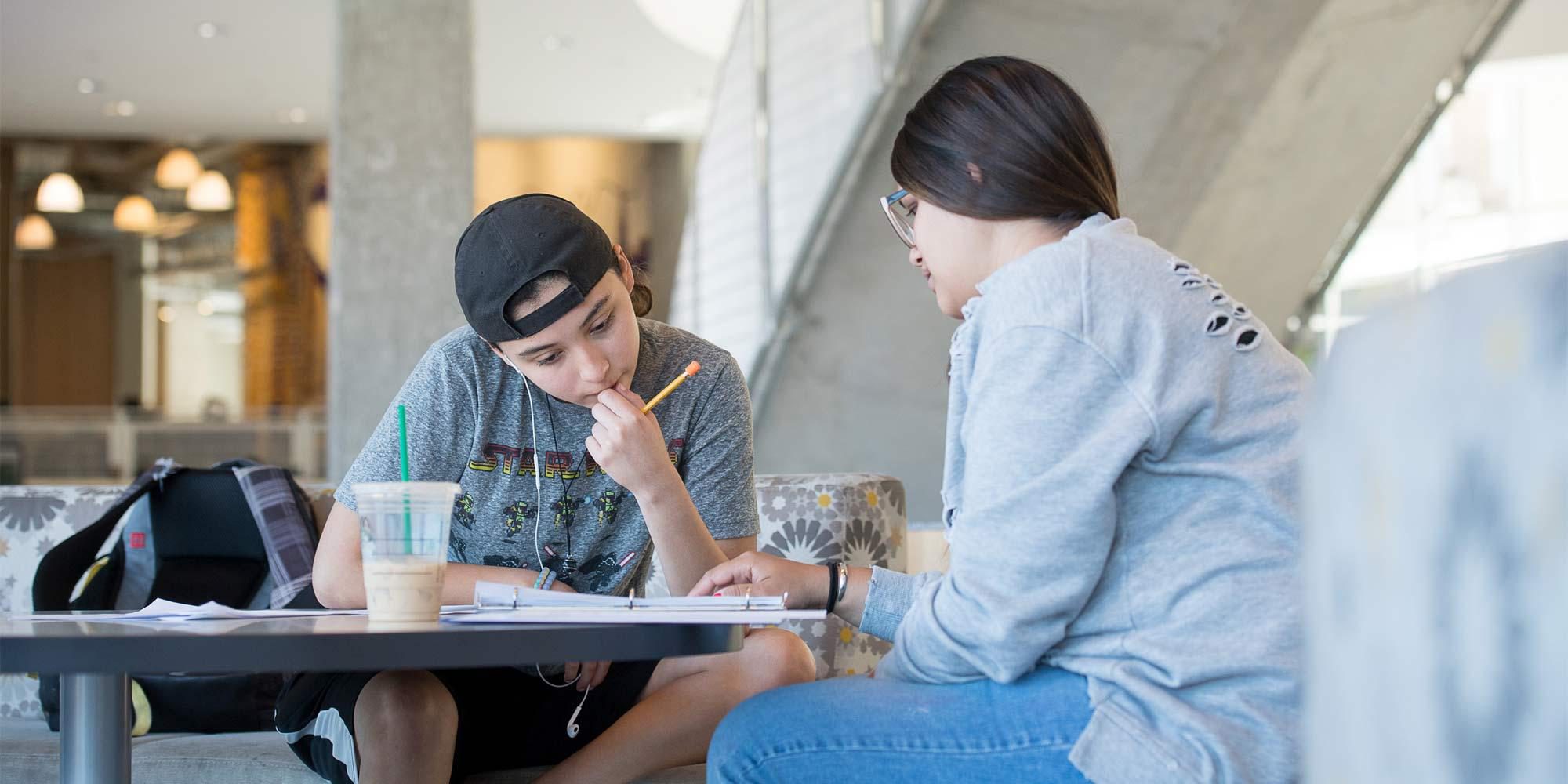 What law schools have accepted UMHB alumni?
Baylor University
Texas A&M University
St. Mary's University
Texas Tech University
Houston University
Where are UMHB pre-law alumni working today?
Private practice specializing in immigration law
Williamson County Judge
Attorney, 12th Circuit Court of Appeals
Private practice specializing in estate planning
Why study pre-law at UMHB?
One of the most important skills for a pre-law student to develop is the ability to write well. To ensure that students in every major learn to write well, in 2011 UMHB designated 49 different courses across the curriculum to be Writing Emphasis courses where students are required to practice and improve their writing skills. These courses are taught by professors who have undergone special training on how best to help students produce effective writings. In addition, the Student Success Center offers writing tutors who, free of charge, work with students individually or in groups to help them learn on how to produce well-written essays that are free of grammar and punctuation errors.