UMHB Alumni Association
UMHB's Alumni Association is comprised of over 26,000 alumni who have paved the way to make Mary Hardin-Baylor what it is today. We value your continued interest and involvement in the life of UMHB and invite you to take advantage of our available resources. We hope you find a place to connect on campus or at our events. We are here for you and want you to continue to feel at home.
I love UMHB because it is such a wonderful community. It is truly a place where we create a family because we are Crusaders Forever, after all!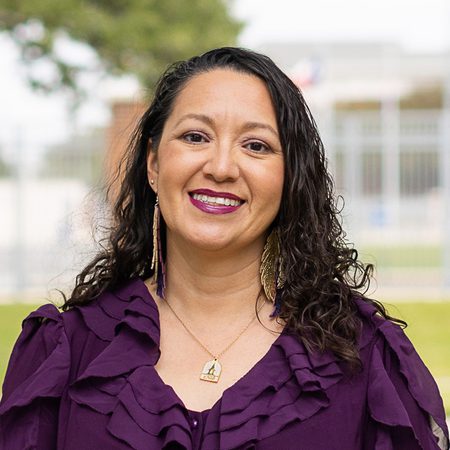 Rose Morales '00
Alumni Board President
Contact Information
Location: Musick Alumni Center and Museum at the Parker House
Address: 900 College Street, Box 8427 • Belton, TX 76513
Office Hours: M-F • 8am-5pm
alumni@umhb.edu • Phone: (254) 295-4599
Page last updated December 05, 2023