Accounting | Major in Accounting
Accounting involves logic, analytics, creative skills, and leadership. We use numbers, but only as a means to support business decisions or compliance results. It's not just rewarding; it is fascinating, interesting, and even fun.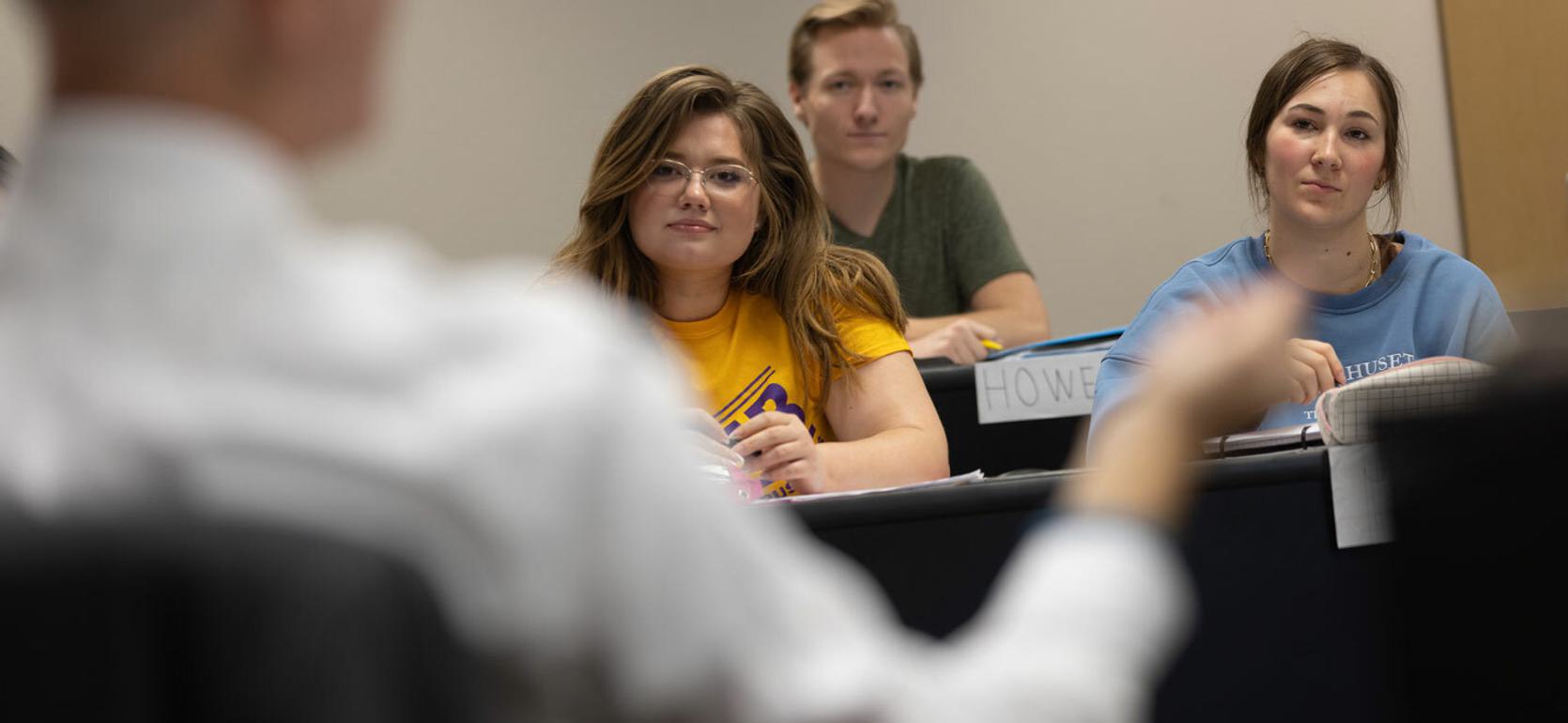 Bachelors in Accounting
The bachelors in accounting prepares future accounting professionals for interesting and varied accounting careers. Whether you choose public accounting, tax, audit, corporate accounting, government, financial planning, investigative accounting, forensic accounting, or any other path, UMHB provides the foundation you'll need.
Apply Now
Why should I choose accounting degree?
An Accounting degree opens doors in every type of business. Wherever there's money, there's an accountant!
What are some accounting courses I will take?
Ethics for Accountants
Business Data Analysis
Managerial Accounting
CPA Review
Accounting Information Systems
Accounting Major | Degree Plans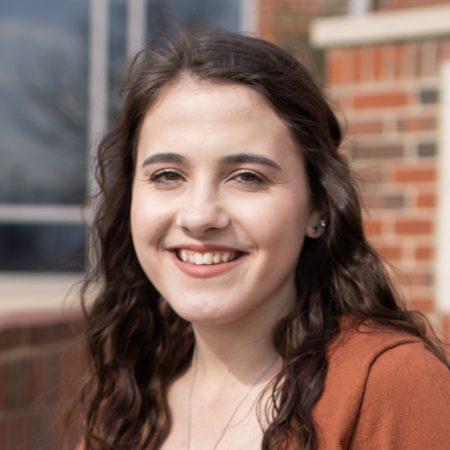 Nicole Bonneau
Student
My future plans include starting up at an accounting firm and then hopefully opening up my own bakery business one day.
Nicole Bonneau
Student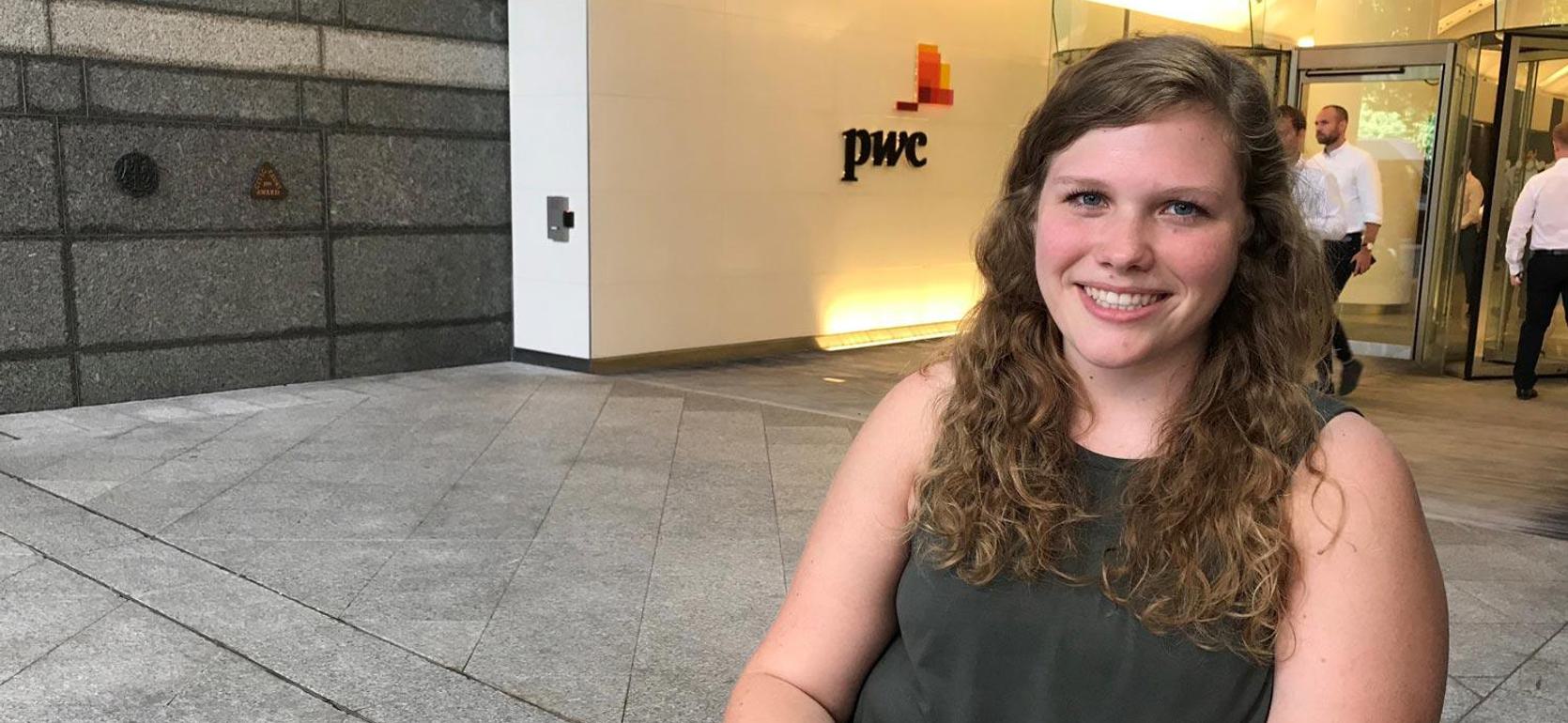 Unforgettable Experience
Grace Adams was halfway through her senior year of high school when she learned about UMHB. The Houston resident happened to be in the area helping a friend who had car trouble. "My friend suggested I take a look at UMHB, and after I toured the campus, I knew this was the place I was supposed to be," she said. Grace graduated with a double major in accounting and finance and now works at PricewaterhouseCoopers in Houston. Having a personal relationship with her professors, who shared their real-world experiences, left an unforgettable impression on Grace. "The classroom teaching was important, but hearing about where they have been and what they have done was invaluable."
What are some jobs in accounting with a degree in accounting?
With a degree in accounting, your future is open to many job opportunities and careers:
Chief Financial Officer
Controller
Financial Analyst
Auditor
Forensic Accountant
Who is hiring UMHB students with a degree in accounting?
UMHB Accounting students have found success in many different areas:
Pricewaterhouse Coopers
Deloitte
KPMG
Ernst & Young
Patillo, Brown, & Hill, LLP
Where can I go to get a master in accounting?
Many Accounting students have continued their education at these schools:
University of Mary Hardin-Baylor
University of Texas at Austin
Texas A&M
Baylor University
University of Texas at San Antonio
Why study accounting at UMHB?
In the third quarter of 2017, UMHB was ranked number one in the state of Texas for CPA pass rate of all universities that had more than two students sitting for the exam.
UMHB accounting students have completed internships at each of the Big Four Accounting firms.
Accounting students are eligible to participate in many McLane College of Business study abroad trips. These trips are faculty led, one to four weeks in length, and are typically taken in December or May. McLane College of Business study abroad students have traveled to numerous countries in Europe, Asia, South America, and Africa.
Related Business Degrees | Business Majors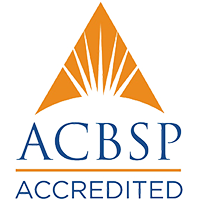 The programs of the McLane College of Business are accredited by the Accreditation Council for Business Schools and Programs*.
With the exception of several newly introduced programs: the undergraduate programs in Entrepreneurship & Small Business and Supply Chain Management, and the Master of Science in Accounting and Master of Science in Management. Any graduates from these programs prior to eligibility will be grandfathered in graduating from the accredited program when the process is complete.