Army ROTC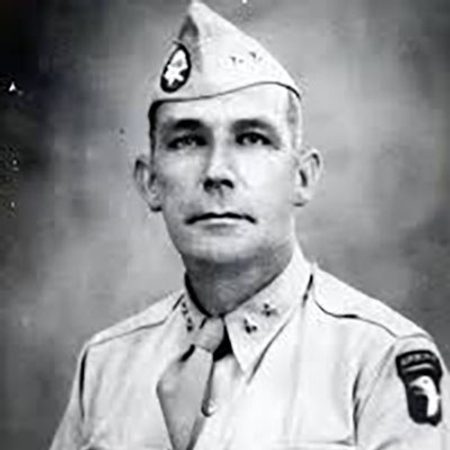 Major General William C. Lee
The 101st has no history, but it has a Rendezvous with Destiny.
Major General William C. Lee
While Major General William C. Lee was referring to the newly formed 101st Airborne Division in 1942, the same applies to the Crusader Army ROTC at UMHB. ROTC on the UMHB Campus completed its 10th year in 2019 and we are just getting started. We are committed to developing a legacy of exceptional leadership for the future of the Army while supporting the UMHB and greater Belton Area.
Crusader Army ROTC is uniquely located to take advantage of training opportunities at Fort Hood, Texas. A few exceptional training opportunities in the area include the Air Assault School, simulation training, and hands-on training with Army equipment. If you are interested in exploring any of the Army Branches Fort Hood is the Largest Army installation and there are ample opportunities to speak with current Army professionals about your future career.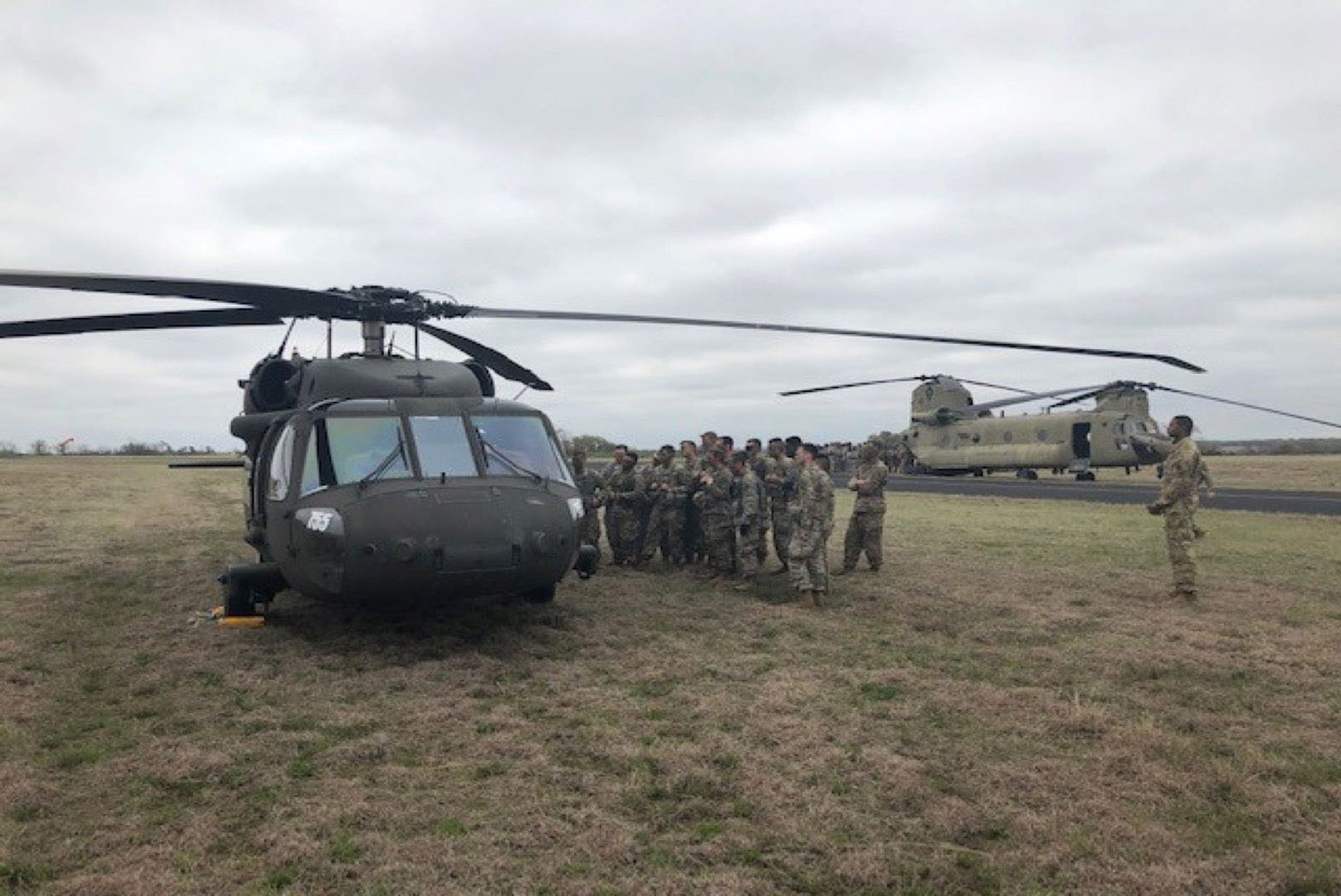 UMHB ROTC is an extension program of Tarleton State University and works closely with our sister program at Texas A&M-Central Texas in Killeen. TSU serves as the Cadet Battalion Headquarters with UMHB and TAMU-CT serving as one company.
Contact Information
Department of Military Science
Location: Mabee Student Success Center • Third Floor
Address: 900 College Street, Box 8014B • Belton, TX 76513
rotc@umhb.edu • (254) 295-4276 or (254) 295-4829
Page last updated May 02, 2022