Psychology Degree
UMHB Department of Psychology offers several degree tracks to prepare students for graduate study. Many of our graduates go on to attend graduate psychology programs, or programs in a variety of health sciences, including medical school, occupational therapy, and physical therapy. Students not pursuing graduate study are also well-positioned to begin work in a wide variety of fields—many employers find applicants with undergraduate degrees in psychology to be good fits in their workplaces.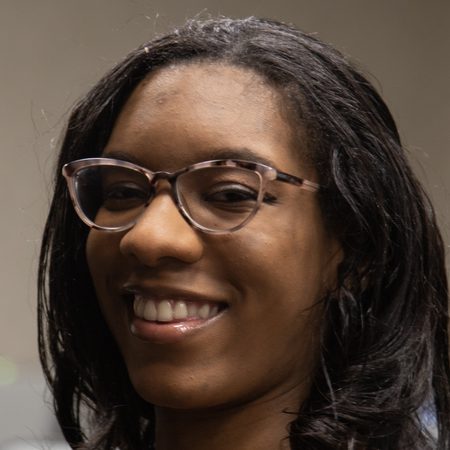 Taylor Simmons
Student
Through being a Psychology major, it has made me think deeply about how my actions impact others and myself.
Taylor Simmons
Student
Why should I choose Psychology?
A degree in psychology provides a great basis for graduate work in counseling, medical school, research, occupational therapy, or earning a PsyD.
What are some psychology courses I will take?
Abnormal Psychology
Child and Adolescent Psychopathology
Psychology and Film
Neurophysiological Psychology
Positive Psychology
Psychology Degree Plans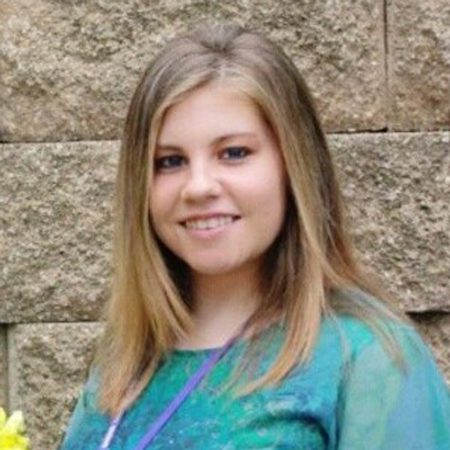 Jessicca Allen
Feels Like Home
"When I toured other universities, I felt like just another number on a roll sheet," Jessicca Allen recalls. "But when I toured UMHB, I got a good feeling. It felt right and clicked. The professors really invested in me and got to know me." After completing her psychology degree in 2014, Jessicca was accepted into the Specialist in School Psychology program at Texas Woman's University. She completed her practicums in the Lake Dallas ISD and an internship in Copperas Cove ISD, and she recently earned licensure as a Licensed Specialist in School Psychology (LSSP).
What can I do with a psychology degree?
With a degree in psychology, you can follow many career paths:
School Counseling
Private practice counseling
Psychological research
Advertising
Education
Criminal justice
Who is hiring UMHB psychology major students?
UMHB Psychology students have found success in many different areas:
Cedar Springs Eating Disorders Center
Baylor Scott & White
Cedar Crest Hospital
Independent school districts
Private counseling practices
Where can I go to grad school with a degree in psychology?
Many Psychology students have continued their education at these schools:
Texas Women's University
University of Texas at Austin
Pepperdine University
St. Mary's University
Lamar University
Texas Tech University
Why study psychology at UMHB?
UMHB psychology professors bring a wealth of experience to their teaching. The faculty includes experimental psychologists, educational psychologists, experts in research design and statistical analysis, faculty who work with children and families in private practice, faculty who work in family courts and criminal courts as expert consultants, and faculty who are experts in psychology education. Whatever you want to do in the field of psychology, UMHB has someone who can mentor you as you pursue that goal.