Department of Psychology
Whether you are majoring with the intention to pursue graduate study or just taking a few classes to fulfill Social Sciences requirements, the Department of Psychology is committed to providing you with valuable knowledge and experience as you pursue your career goals. The department includes faculty members from a variety of specialties who can help prepare you for careers in counseling, educational psychology, experimental psychology, health professions, and more.
I love the professors in the psychology program; they're all very knowledgeable. Their doors are always open to students. They are very kind, and they want to help you achieve your goals.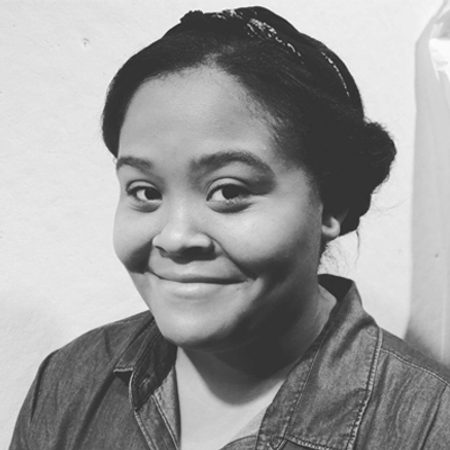 Devyn Cade
Class of 2018
Contact Information
Dr. Josh Bias • Department Chair
jbias@umhb.edu • (254)-295-4941
900 College Street, Box 8014 • Belton, TX 76513
Page last updated September 28, 2018