Services
The CLC can help with the following issues:
Depression
Anxiety, fear, and panic
Anger Control
Loss and grief
Childhood behavior problems
Abuse recovery
Trauma recovery
Employment, work, and financial distress
Career counseling
Marital distress
Premarital counseling
Parent/Child problems
Family counseling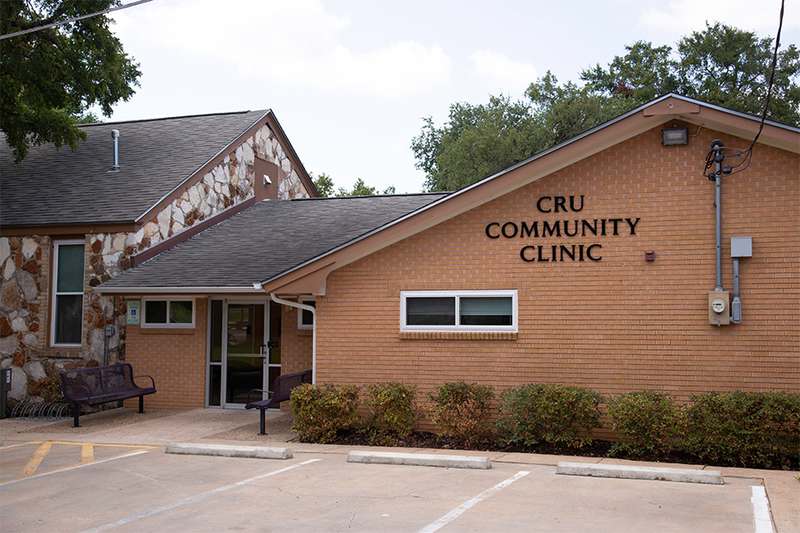 We can also work with you on other types of problems, including those that may be unique to your individual or family life situation.
To learn more about the CLC procedures, view the CLC Clinical Manual.
Schedule an Appointment
For more information or to schedule an appointment, please contact the Community Life Center directly at (254) 295-5531 or communitylife@umhb.edu.
Our staff will help you schedule an appointment and connect you with a counselor.

Page last updated October 13, 2022