Dean's Welcome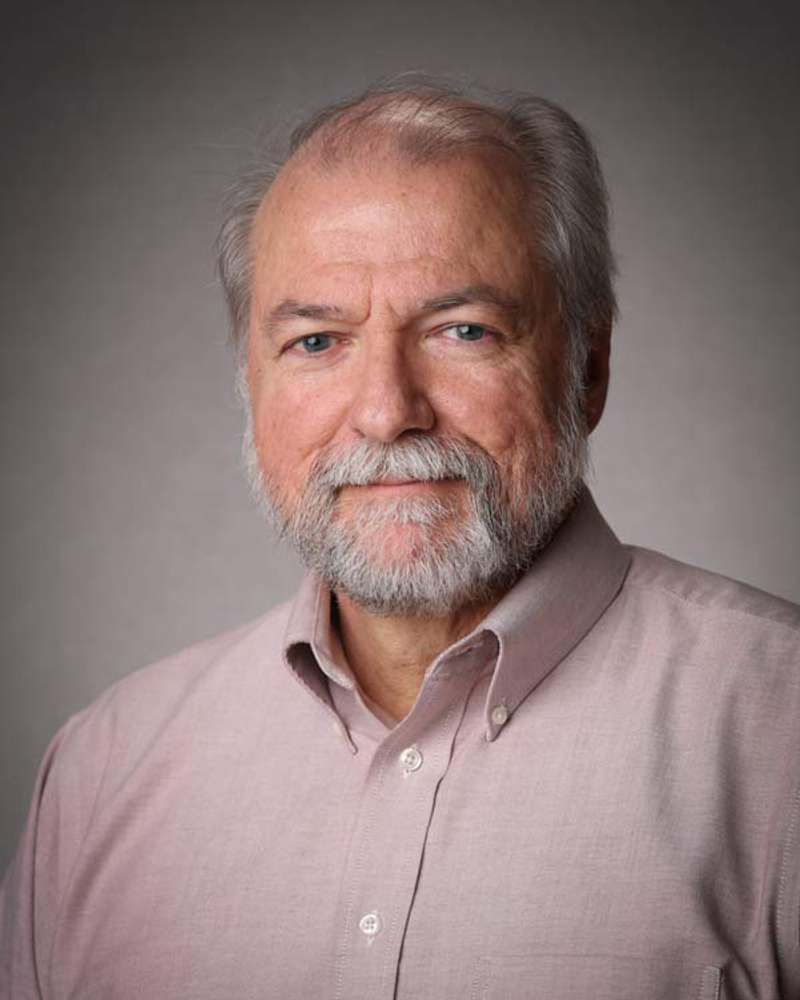 On behalf of the faculty and staff of the College of Christian Studies at UMHB, I welcome you to our website. We hope that it will answer many of the questions you have about us and make you want to visit.
Many great things are happening in our college. We have eight full-time faculty, all with terminal degrees, as well as highly qualified adjunct faculty. We offer three degrees with five concentrations and five minors. Our students are involved in various forms of ministry and community outreach. We have opportunities for academic research as well as mission trips, travel to Bible sites, and other travel for academic credit. Multiple times each semester, we host speakers of special interest as part of the Christian Studies Forum in our own Manning Chapel.
In addition to our majors and minors, we have the privilege of teaching all UMHB students through our Engaging the Old Testament and Engaging the New Testament courses in our beautiful Paul and Jane Meyer Christian Studies Center on the front side of campus. Completed in 2008, the Meyer building has almost 19,000 square feet of classrooms and offices, a comfortable and convenient student lounge, a special topics library, and the Manning Chapel which can accommodate over 250 people.
Our degree programs prepare students for service in the local church or other ministry and mission settings, as well as for advanced study in graduate schools or seminary.
I hope that the information you find here will help you in your search for God's will--your vocation, your calling--regarding your place of service for Christ.
I look forward to meeting you,
Dr. Timothy G. Crawford, Ph.D.
Dean, College of Christian Studies
Contact Information
Dr. Tim Crawford • Dean
TCrawford@umhb.edu • (254) 295-4180
900 College Street, Box 8422 • Belton, TX 76513
Page last updated May 04, 2022