Pre-Physician Assistant
If you have a strong desire to help people and you thrive in a challenging environment, a career as a physician assistant (PA) could be a good fit for you. The pre-PA advising program at UMHB is designed to help students who seek a career as a physician assistant by providing them with information and support they need as they prepare for and apply to physician assistant graduate programs.
Students wishing to pursue a career as a physician assistant may major in any field of study, as long as they also complete the foundational courses in biology, chemistry, physics, and mathematics that PA graduate programs require. However, at UMHB the recommended route to prepare students for admission to a PA graduate program is the Pre-Health Professions track for the Bachelor of Science in Biology. Offered through the College of Humanities and Sciences, the BS in Biology curriculum combines required prerequisite courses with the academic rigor required to succeed in a physician assistant program at the master's or doctoral level.

UMHB's pre-PA advisors can help you tailor your studies to your particular interests, complete the foundational coursework required for physician assistant school, and navigate your way through the application process, whether you choose to major in Biology or choose a different major such as Chemistry or Exercise and Sport Science as your starting point toward a career as a physician assistant.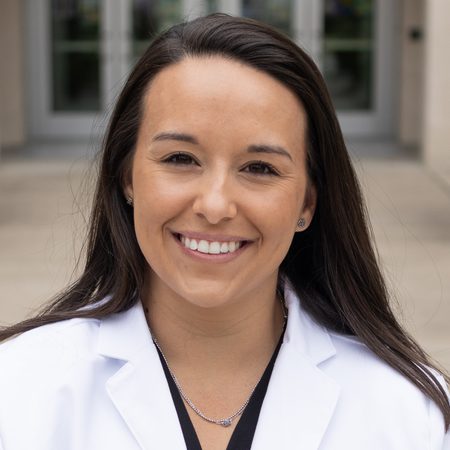 Emily Santos
1st year/ Physician Assistant
I have learned that because medicine is constantly changing, a healthcare provider needs to be open and motivated to continue learning throughout his or her career.
Emily Santos
1st year/ Physician Assistant
How long does it take to become a physician assistant?
After you complete your undergraduate degree, it typically takes two more years to complete a Master of Science in Physician Assistant degree.
What courses do I need for PA school?
Course prerequisites vary from one program to another. The American Academy of PAs offers a list of accredited PA programs and their prerequisites.
Are there entrance exams I will need to take?
The Graduate Record Examination is required for admission to many PA programs; some schools will accept the Medical College Admission Test (MCAT) in place of the GRE.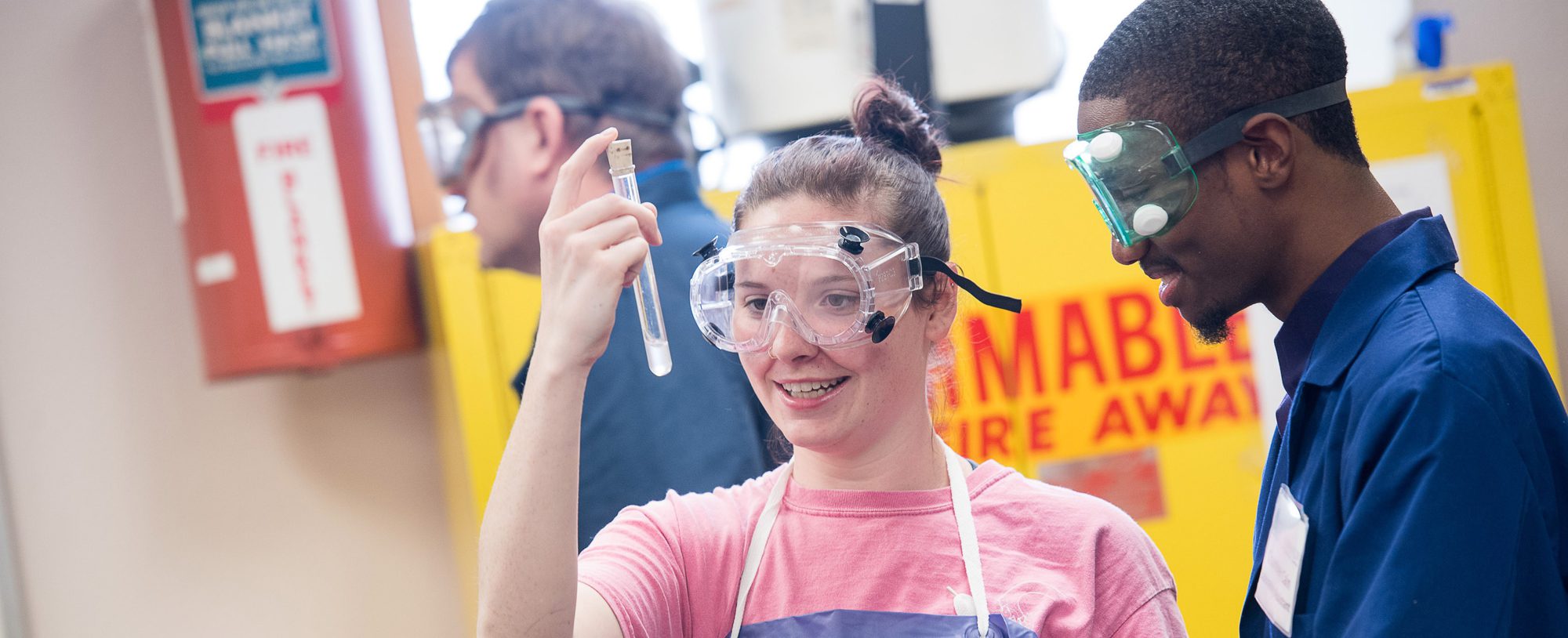 What is the job outlook for physician assistants?

According to the U.S. Bureau of Labor Statistics, the demand for physician assistants is growing much faster than the average demand for all occupations, with the number of jobs expected to increase by 31% over the next decade (U.S. Bureau of Labor Statistics, 2021).


What PA programs have accepted UMHB alumni?
UT Medical Branch at Galveston
University of North Texas
Baylor College of Medicine
University of Mary Hardin-Baylor PA Program
What kinds of jobs do UMHB alumni hold today?
Internal medicine physician assistant
Family practice physician assistant
OB/GYN physician assistant