Pre-Dentistry
If you want to help people feel and look better and if a career with a flexible work schedule is appealing, dentistry could be a good career choice for you. The pre-dentistry advising program at UMHB is designed to help students who seek a career in dentistry by providing them with information and support they need as they prepare for and apply to dental schools.
Students wishing to pursue a career in dentistry may major in any field of study, as long as they also complete the foundational courses in biology, chemistry, physics, and mathematics that dental schools require. UMHB's pre-dentistry major advisors are equipped to help you tailor your studies to your particular interests, complete the foundational coursework required for dental school, and navigate your way through the application process. They can provide a sample schedule of courses showing how you can complete your degree in four years and complete the needed prerequisites.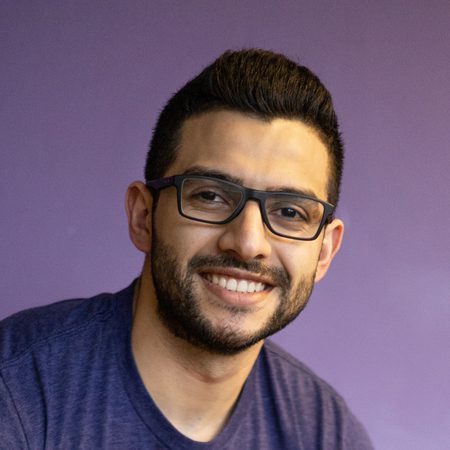 Guillermo Ortiz
Class of 2014
UMHB has reinforced my core values and commitment to serve those most in need. Being here has helped me grow as a person, clinician, and professional.
Guillermo Ortiz
Class of 2014
What courses do I need for dental school?
The Texas Association of Advisors for the Health Professions offers a list of prerequisites required by the three dental schools in Texas.
How can I prepare for the DAT?
The American Dental Association publishes an online guide to preparing for the Dental Admission Test each year.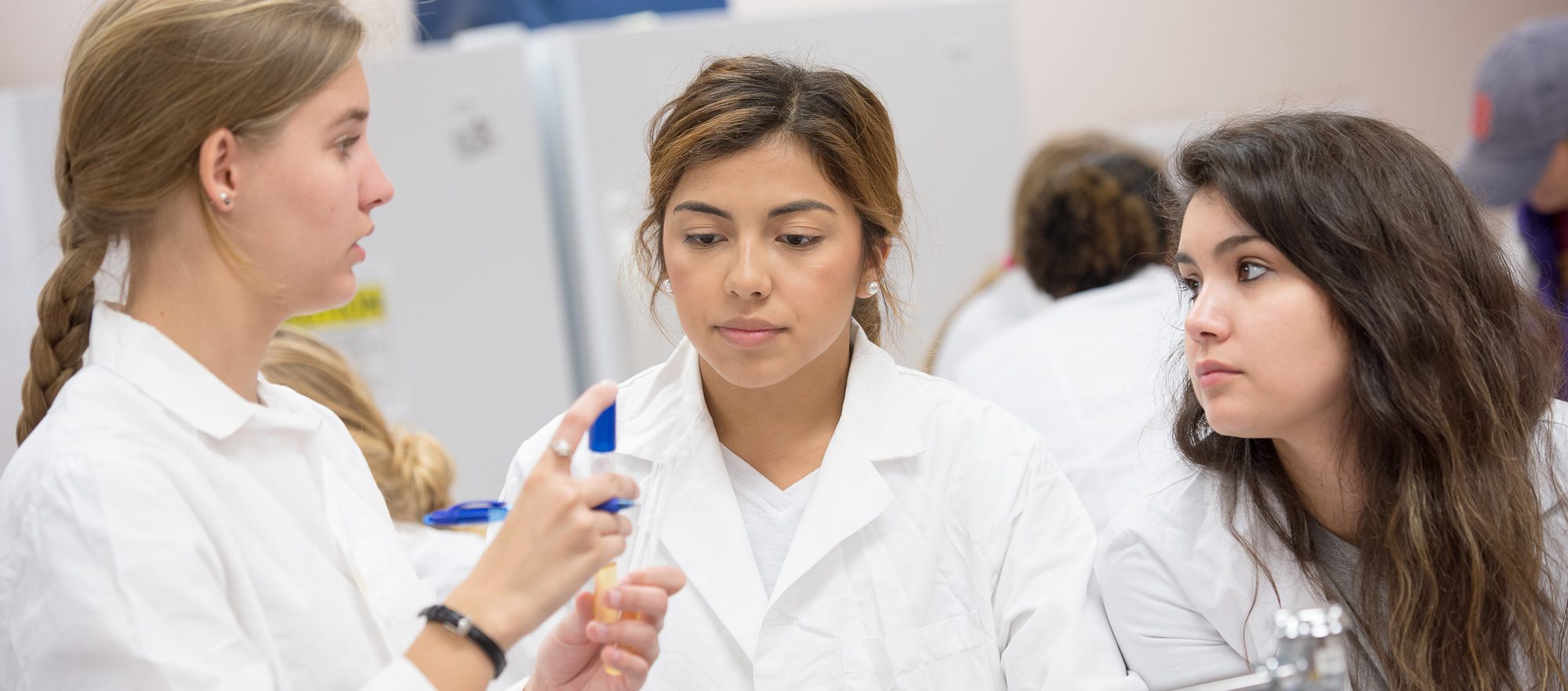 How can I meet other pre-dentistry students at UMHB?
The Pre-Health Professionals Club offers activities for all students who desire a career in healthcare.
Learn More
What dental schools have accepted UMHB alumni?

UT Health Science Center at San Antonio Dental School
UT Dental Branch at Houston
Baylor College of Dentistry
To what kinds of jobs can this career path lead?

Private practice dentist
Emergency room dentist
Public health dentist serving underserved populations
Pediatric dentist
Oral surgeon
Orthodontist
Pre-Health Professions Advisory Committee
Pre-dentistry students are encouraged to establish a connection with a member of the Pre-Health Professions Advisory Committee as soon as they enroll at UMHB. Members of the committee serve as advisors for students pursuing careers in dentistry. The committee is also responsible for writing students' letters of recommendation when they begin the application process.