Academic Programs
There are three "gateways" in teacher certification. Please download the following forms for more information: Gateway 1, Gateway 2, and Gateway 3.
Graduate Programs
The College of Education is a recognized leader in the field of education and in the preparation of high-quality educators. Our undergraduate Educator Preparation Program is state-accredited and approved. In addition, the program received the following state commendation:
"TEA wishes to commend the University of Mary Hardin-Baylor for consistently providing candidates with field experiences that far exceed (both pre-student teaching and during student teaching) those required by Texas Administrative Code."
Through the undergraduate program, the College of Education partners with local school districts in preparing, recruiting, and retaining highly qualified teachers. Our master's and doctoral programs facilitate the development of outstanding leaders for public education or the higher education domain.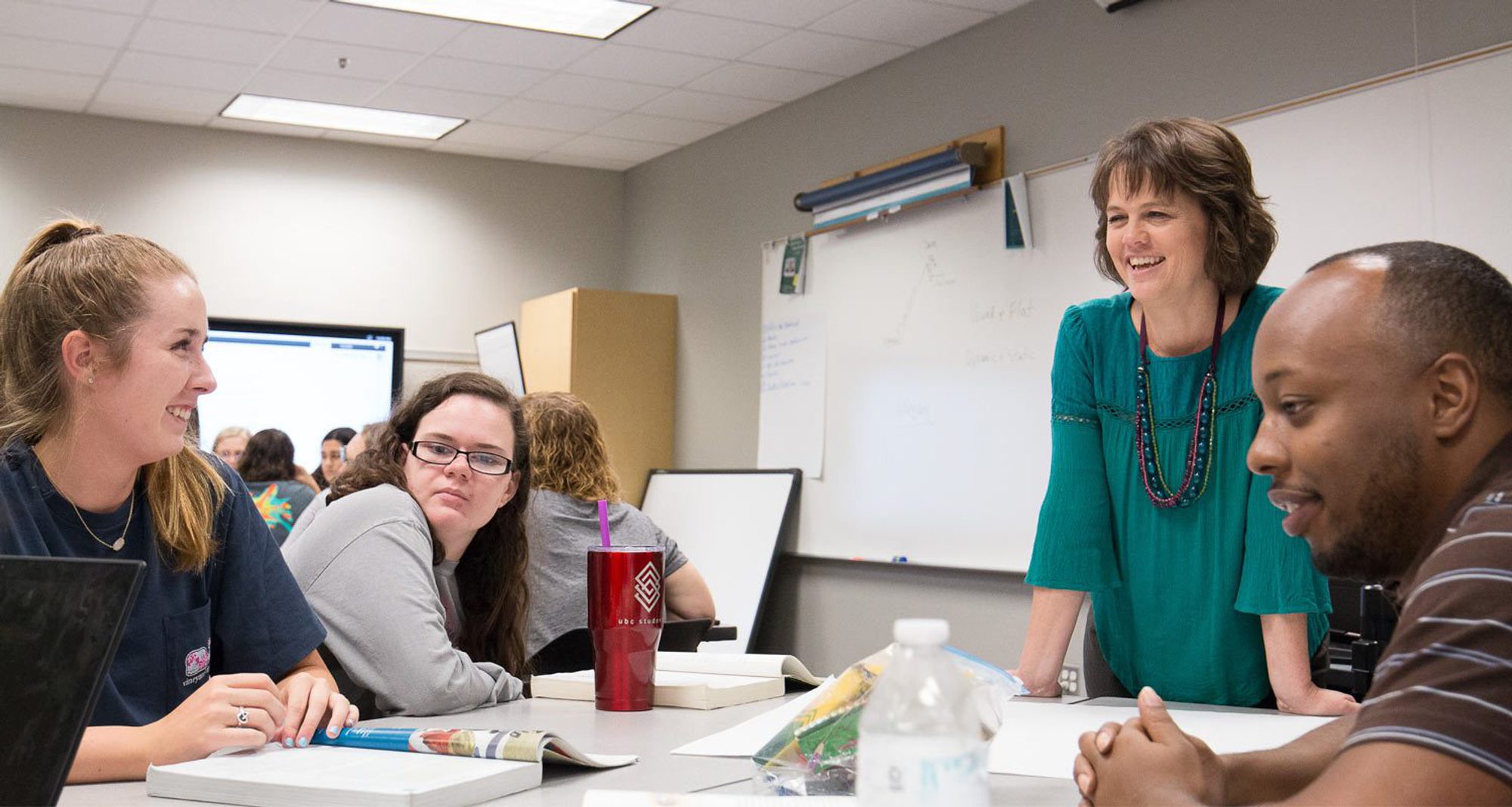 Contact Information
To help serve you better, please direct your questions, comments, or suggestions to the appropriate location.
For general inquiries, please contact:
Kelly Morrison • Secretary to the Dean
kmorrison@umhb.edu • (254) 295-4572
900 College Street, Box 8017 • Belton, TX 76513
Page last updated February 13, 2021