Modern Foreign Languages Department
The Department of Modern Foreign Languages has the principal goal of promoting the study of modern foreign languages, cultures, and literatures. In support of this primary goal, we aim to:

Emphasize in all curricula the development of both oral and written proficiency in the foreign language according to guidelines published by the American Council of Teachers of Foreign Languages (ACTFL).
Provide the highest quality, most up-to-date, practical instruction in foreign languages and cultures, as well as English for Speakers of Other Languages (ESOL) and American Sign Language (ASL).
Produce majors able to meet requirements for Spanish teacher certification in Texas (ExCET/TExES and TOPT).
Introduce students to the experience of reading Spanish, French or Italian literature in the original language.
I am thankful to have the Spanish faculty to help me through my years at UMHB. They are always available and make their students a top priority. Their goal to help students learn the Spanish language and culture is apparent through their willingness to serve.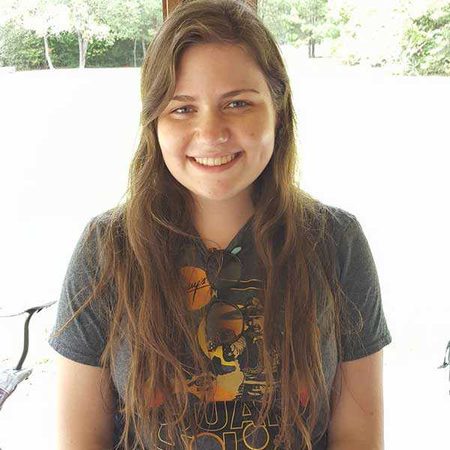 Brooke Witte
Student
Page last updated October 04, 2022