Admissions Process
Our admissions process varies depending on your status. Find the process that is specific to you below. Each link will include information on admission requirements and steps to apply, along with your application. If you have any questions, please contact your admissions counselor.

After Acceptance
After you've been accepted into UMHB, you will be asked to submit your enrollment and housing deposits. Prior to your arrival on campus, incoming freshmen will be required to register for Cru Camp and incoming transfer students will need to register for Transfer Connection. You will also be asked to submit your Bacterial Meningitis Immunization documentation.
Certain colleges or programs require a separate application process once you're enrolled. Admission into UMHB does not guarantee acceptance into these specialized colleges or programs: Scott and White School of Nursing, Teacher Education Program, Social Work Program, Engineering, Music Program.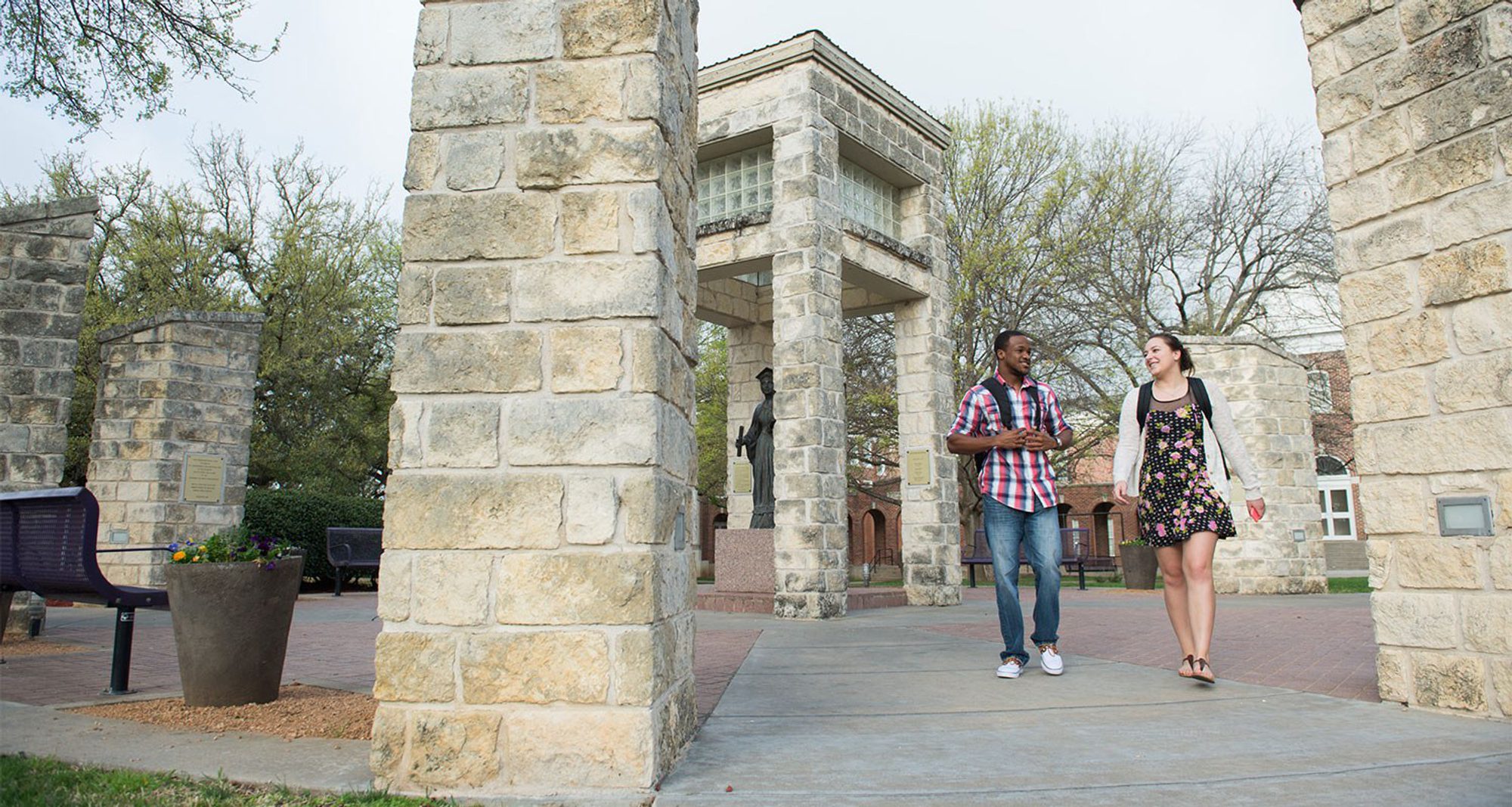 Contact Information
Location: Sanderford Administrative Complex • Admissions Suite
Address: 900 College Street, Box 8004 • Belton, TX 76513
Office Hours: M-F • 8 am - 5 pm (Summer: 8 am - 4 pm)
admissions@umhb.edu • Phone: (254) 295-4520
Page last updated February 09, 2023