Global Outreach
UMHB Global Outreach encourages students to have a love for other cultures by educating and helping students with information, connections, and opportunities.

We are excited to present our Summer 2024 Global Outreach teams below. Our students will be serving at domestic and international locations. If you are interested in serving on a Summer 2024 team, please fill out the application below.
Belize: Living and Learning International
Nepal: International Mission Board
Netherlands: Living and Learning International
Dominican Republic: One More Child
Montana: Easthaven Baptist Church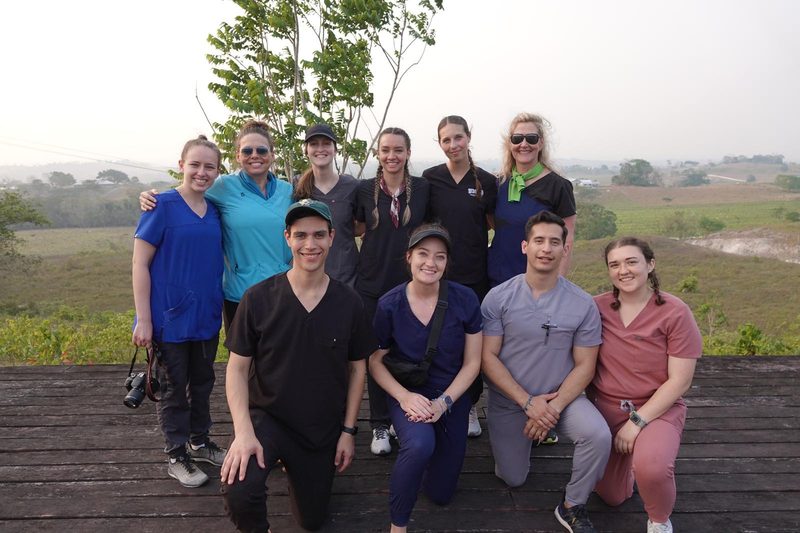 Medical Team
UMHB health science students pursing a variety of degrees have served in parts of South America, Africa, United States, India, Nepal and Europe. Every year UMHB Global outreach continues to build upon opportunities for you to go and serve to apply the skills you have learned while attending UMHB. This years winter team includes.
Belize: May 5-11, 2024
Dominican Republic: July 5-13, 2024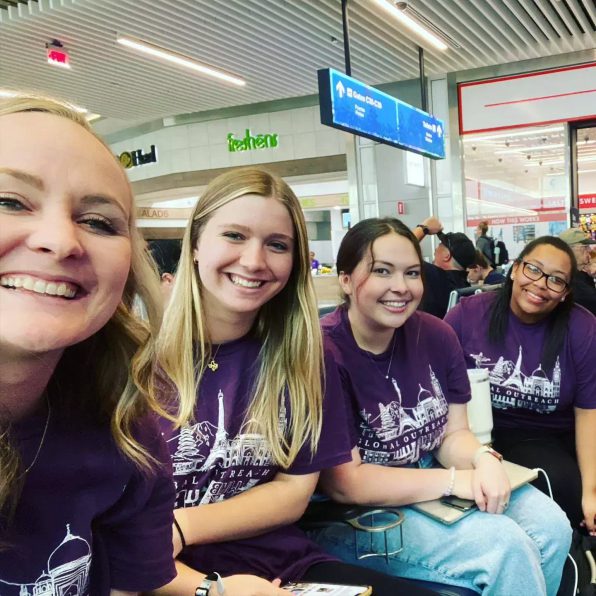 Domestic Teams
Sharing community and serving on purpose throughout America is something we hope you jump at while learning at UMHB. This years winter teams include:
Texas: May 6-13, 2024
Montana: July 7-21, 2024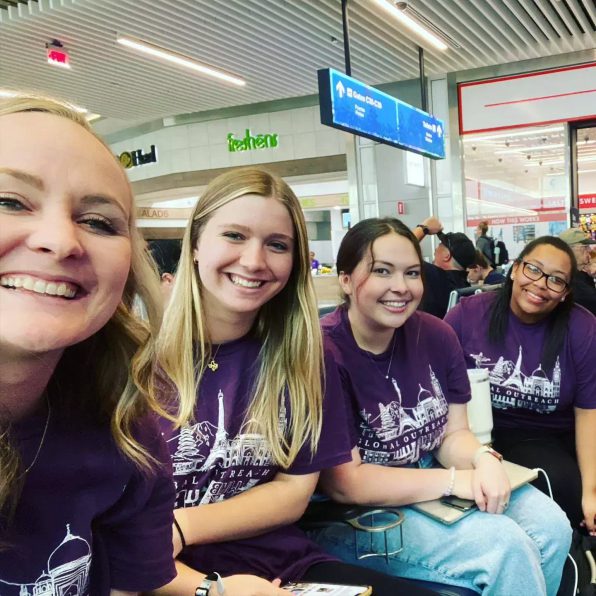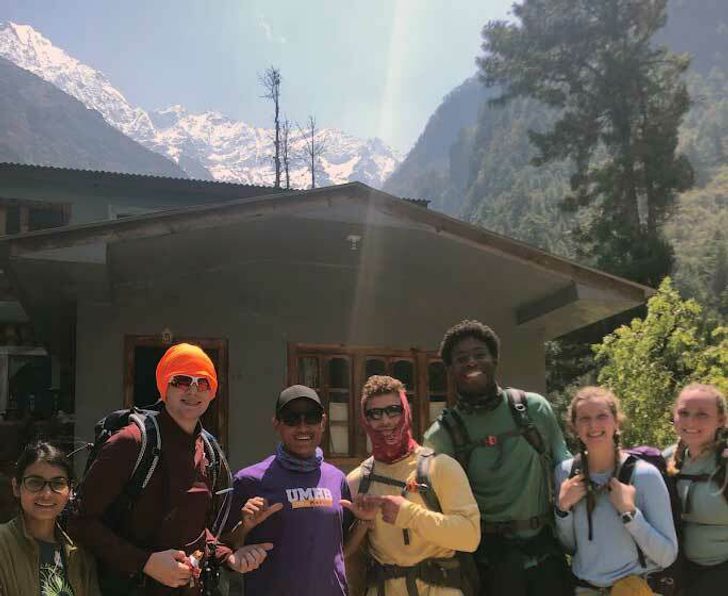 International Teams
University of Mary Hardin-Baylor encourages you to share your talents with the world. Our International global outreach teams will educate you, stretch your mind to go beyond what you thought possible and introduce you to opportunities to serve long term. Some of this years summer international teams include:

Belize: May 5-11, 2024
Nepal: May 6-20, 2024
Indonesia: May 6-20, 2024
Netherlands: May 6-20, 2024
Dominican Republic: July 6-13, 2024
Apply for 2024 Summer Go Team
In Summer 2024, we are sending teams to Belize, Nepal, Indonesia, Netherlands, Dominican Republic, Texas, and Montana. Apply for a team below!
Going into this trip I didn't really know why the Lord was sending me to Nepal. I trusted Him without really knowing His plan for me. But now I see why! The Lord opened my heart up to see His people. I am thankful for this opportunity to be stretched and grow in humility when understanding God's children. There is beauty in the diversity in the Kingdom of Heaven -- that is something we should celebrate and thank God for!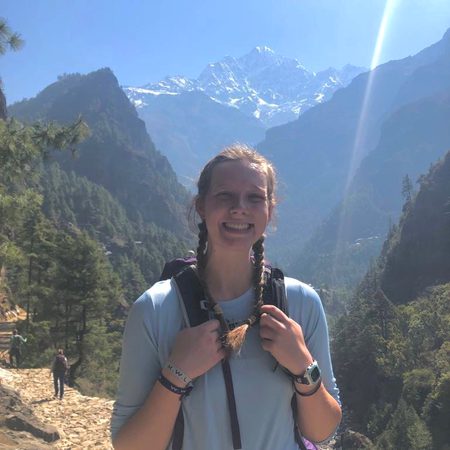 Lori Oliver
Summer 2023 Team Member
More Ways to Serve
Looking for ways to serve beyond short term outreach programs. UMHB has many service, leadership and community opportunies to help you connect with your passion for service. Learn about one of the ways you can serve at UMHB.
Learn More
Page last updated September 12, 2023