Graduate Success Stories
UMHB McLane College of Business alumni have a lot to say about their graduate program experience and its impact on their career.
Master of Business Administration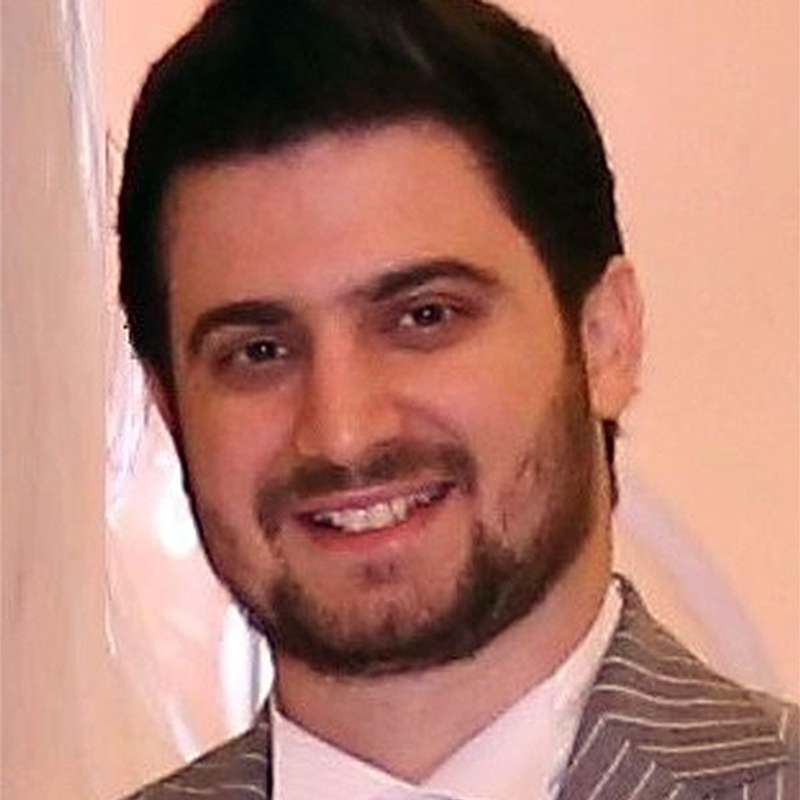 Dr. Khaled Rajab, MBA '20
UMHB's uniquely crafted program prepared me for success by providing the tools to work smarter through a customizable curriculum tailor-made for my desired career path. Armed with a medical background, I was mentored through unfamiliar business-focused disciplines by approachable and dedicated faculty. Furthermore, I was empowered to integrate medicine and business via the Healthcare Administration concentration.
The Healthcare Administration concentration made me ready to hit the job market with a broader perspective and a sharper outlook on the convergence of medicine, technology, and business, and within months of graduation I arrived at an exceptionally distinctive opportunity to help lead the telepsychiatry effort within the Baylor Scott & White Healthcare System as manager of clinic operations. Mental healthcare has always been an occupational endeavor that I have valued, and with the knowledge and experiences imparted through my rigorous MBA education I have the skills necessary to promote mental health within the Central Texas community.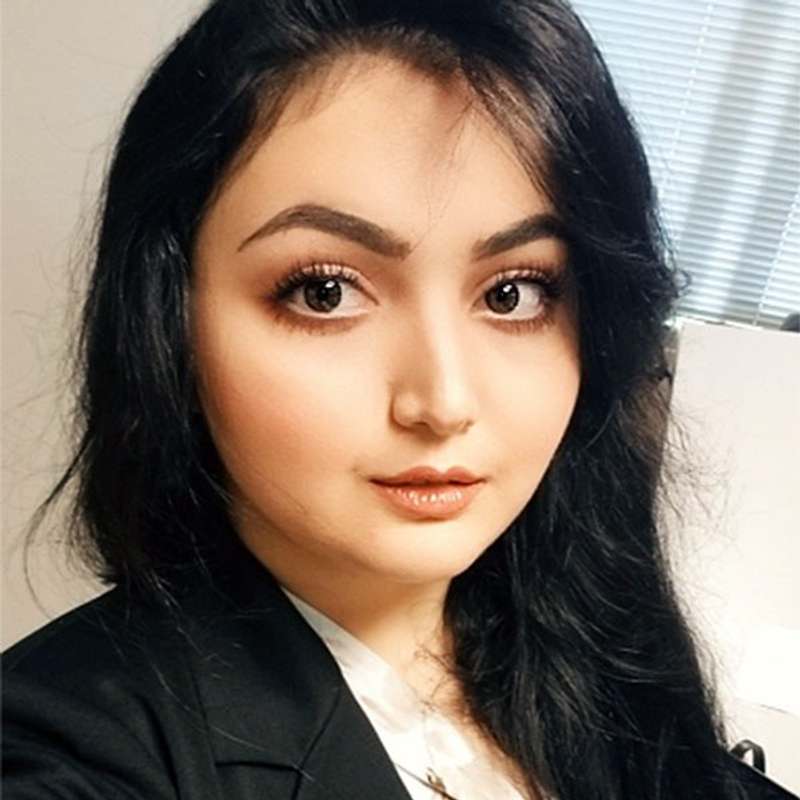 Einas Ahmad Badran Almahaini, MBA '19
I found the UMHB community to be both welcoming and invigorating. In addition to the lifelong friendships and mentors I acquired while pursuing my MBA, I found opportunity. During my final semester in the MBA program I was given the chance to intern at the McLane Company. Working within such a tight-knit and supportive business community encouraged significant growth in business aptitude. Although I arrived at McLane with diligence and attention to detail, the experiences I have approached thus far have provided ample learning moments that reinforce the education attained at UMHB.
After graduating from UMHB with my MBA I was offered a full-time position at McLane. Over the past year, as a newly promoted business analyst, I have become a significant influencer in my company's e-commerce success. Having just passed my two-year anniversary at McLane, I reflect on all of the wonderful memories at UMHB that have proven to be invaluable to my career, thus far.
Master of Science in Accounting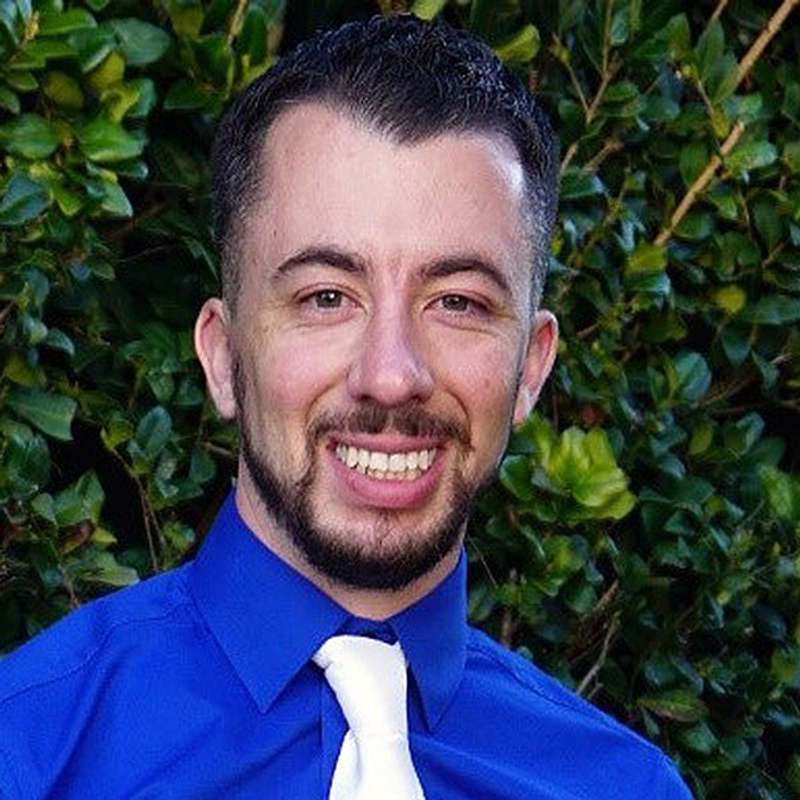 Jacob Drumm, MSA '19
Attending UMHB and completing a Master of Science in Accounting has been one of the best decisions I've made in my career. Furthering my education immediately after my Bachelor's degree was beneficial towards the growth of knowledge and understanding of the field. The Master's program provided for more real-world application to better apply the teachings to my future career. The program and staff are flexible and understanding of the personal and professional lives that take place outside of the classroom, providing a peace and comfort that success is achievable through balance and dedication. Education, hard-work, and perseverance have allowed me to excel in my career and I thank God for placing me at UMHB to set me in the right direction.
Master of Science in Information Systems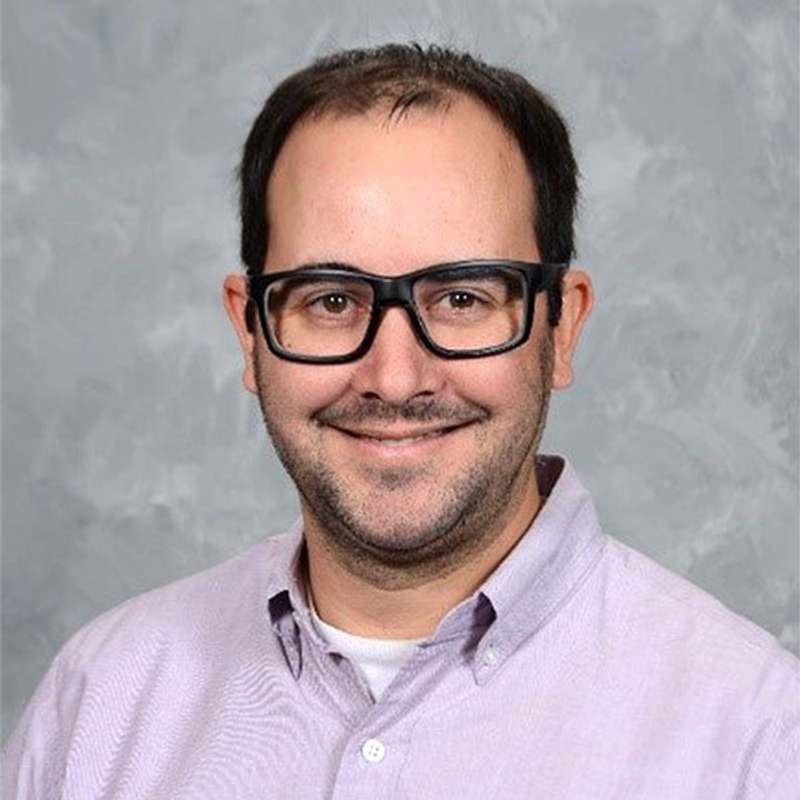 Christopher Gill, MSIS '16
The decision to pursue a Master's Degree in the Information Systems program at UMHB has helped my career tremendously. I was fortunate to learn from professors who have worked in the same industries that I do. This allowed them to give real-life examples of the very things we were learning and explain how they leveraged this knowledge to maximize their success on the job. As a working adult, I really appreciated the flexibility of evening and online classes. The professors were very cognizant of my other obligations and I never felt that the need to prioritize one over the other. I have been in my current position as the Information Systems Administrator for Belton ISD for 3 years and I can honestly say that I use the things I've learned on a daily basis.
Master of Science in Management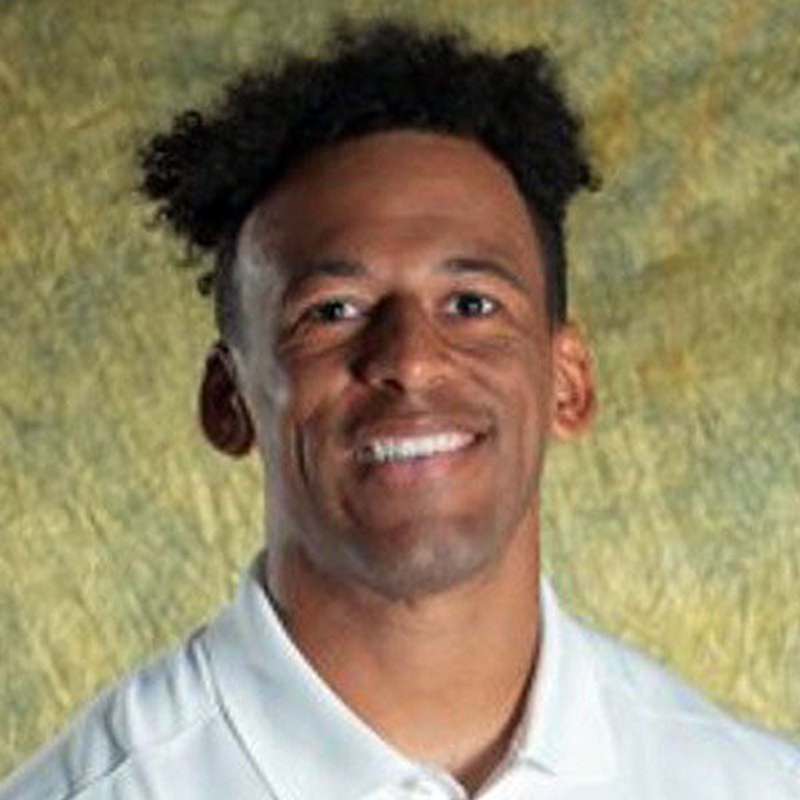 Robbie West, MSM '20
The Master of Science in Management program rooted all of the fundamentals necessary to help me thrive in a business environment. Knowing business terminology and how it is used in the workplace helps me feel confident contributing in team meetings and offering new perspectives on subject matter. I have seen my current manager use many different Management foundations I learned during my education. Having background knowledge of these foundations helps me channel my efforts to be the best employee possible. I chose an Information Systems concentration to pair with my Management degree, and this concentration ended up playing a major role in helping me secure a job in less than a month after graduation. Understanding Database configuration, Business Intelligence, and programming languages have helped me seamlessly integrate with the rest of the project team. The Master of Science in Management program with an Information System concentration has helped further my education and made me very marketable in the world of business. The University of Mary Hardin-Baylor has given me a firm foundation to reach my career goals.
Page last updated April 30, 2021