Student Success Stories
Adrian Beard
Class of 2012
The BCIS program taught me how to effectively work in a team environment and understand group dynamics. I also learned how to adapt to an ever-changing workplace, and be open to learning new things. Being able to connect and relate to people on a professional and personal level is a valuable skill in many professions. Thanks to the strong foundation I received from the BCIS program, I have been able to steadily grow and expand my career opportunities.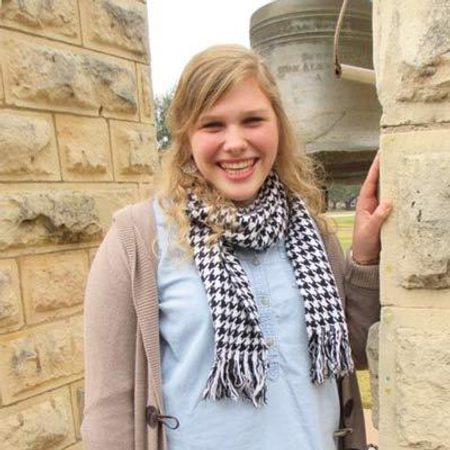 Grace Adams
Class of 2017
I had the opportunity to intern with PricewaterhouseCoopers, the largest financial services firm globally. My classes at UMHB prepared me for the internship by giving me a strong foundation and understanding of not only accounting skills, but also social and writing skills in a business setting. The McLane College of Business prepares its students very well for every aspect of our future careers and gives us the unique experience of a Christ-based business foundation in a secular business world.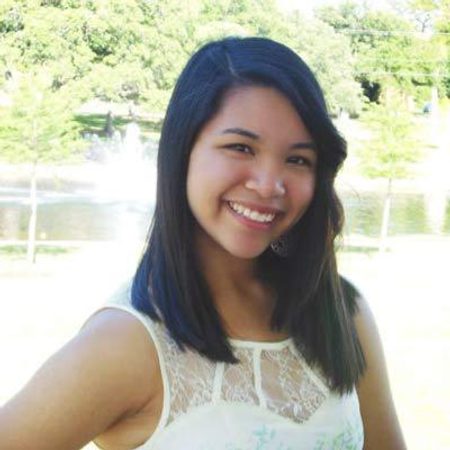 Xanthe Gentry
Class of 2017
After graduating from UMHB in 2017 with a marketing degree, I was blessed to start working for PepsiCo as an account manager. UMHB refined my skills and prepared me for this job in many ways. From learning how to make pivot tables in Excel, to strategizing growth plans for my account, to properly creating a résumé, I learned it all at UMHB. I am forever grateful for the knowledge, experiences, and connections UMHB provided me because without them I probably would not be where I am today.
Sarah Duvall
MBA Alumna
My career at UMHB started with an Intro to Business class with Mrs. Harper and concluded with my MBA practicum under the guidance of Dr. Fox. During those six years, I learned that there is more to accounting than just a balanced spreadsheet. The faculty taught me to understand how to properly conduct business, but even more importantly that following Christ's example is equally important for the CEO and the Senior Pastor.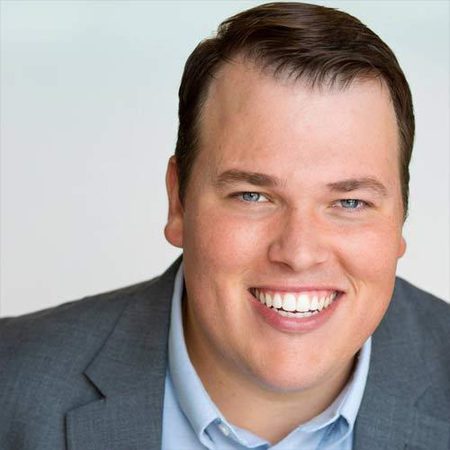 Tobin Davies
Class of 2012
Studying abroad with the College of Business at UMHB has been one of my greatest and enlightening experiences during my undergraduate years. I loved the way that we were able to experience another culture and broaden our perspectives of the world as a part of the well-rounded instruction that we received as Crusaders.
Contact Information
Randi Fishbeck • Secretary to the Dean
rfishbeck@umhb.edu • (254) 295-4644
900 College Street, Box 8018 • Belton, TX 76513
Page last updated August 10, 2023