McLane College of Business Investment Club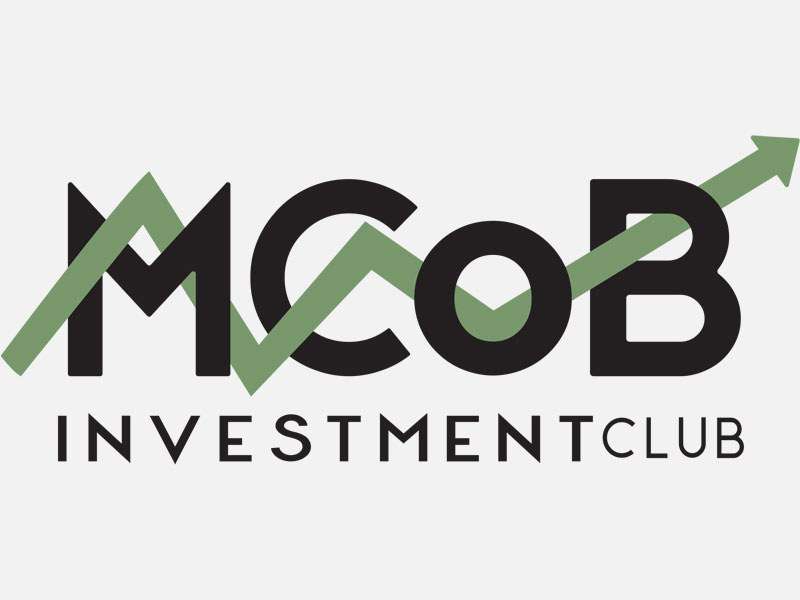 The McLane College of Business Investment Club was formed in August 2018 through seed money generously donated by a UMHB alumnus.
The goal is to enhance student learning through:
Analysis of marketable securities
Developing a portfolio of complementary assets
Placing real orders through a brokerage firm
The Club began trading February 1, 2019 with a small percentage of the original $200,000 seed money donation. Each semester, the Investment Club has invested small allotments of the seed money. As of October 3, 2023, the Club has invested 70% (approximately $140,000) of the seed money with the goal of fully investing the original donation of $200,000 by the end of the 2023-2024 Academic Year
A secondary goal is to introduce students to the joys and responsibilities of philanthropy. At a specified initial threshold, a portion of the earnings on the Club's portfolio will be begin to be distributed in support of University projects for student development and improvement.
The Club is open to all currently enrolled UMHB students, led by its members, and managed by its elected officers. Club meetings are held twice monthly on campus and includes discussion of the economic environment, a review of the Club portfolio, and presentation/analysis of possible assets for portfolio inclusion.
The Club hosts guest speakers and has several professional financial advisors who often provide market insights.
Become a Member
The McLane College of Business Investment Club is open to all full-time majors at Mary-Hardin Baylor. Active members must have at minimum a cumulative of 2.25 and a current GPA of 2.0. Students who regularly attend meetings can count themselves as general members. Voting members must at least be taking or have taken Principles of Finance.
Join
Contact Information
Randi Fishbeck • Secretary to the Dean
rfishbeck@umhb.edu • (254) 295-4644
900 College Street, Box 8018 • Belton, TX 76513
Page last updated October 10, 2023